Clinical audit to bolster PSNC talks launches today
Practice
Clinical audit to bolster PSNC talks launches today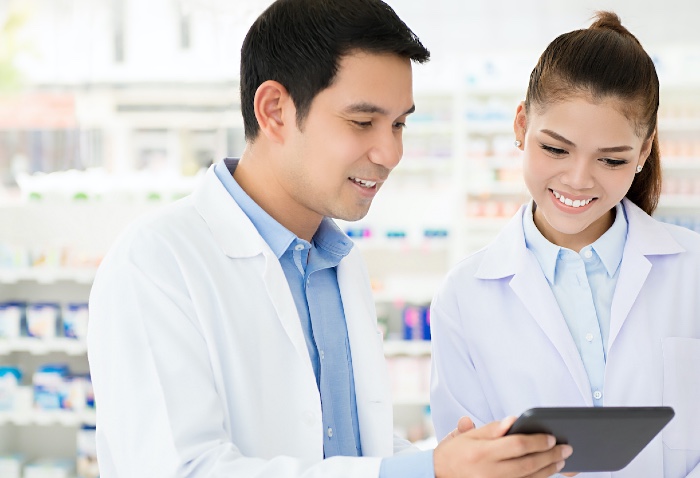 PSNC has reminded community pharmacy teams to take part in its clinical audit which launches today.
The audit, which closes on Sunday, will allow pharmacies to capture data on the advice they give patients, information PSNC said will serve as evidence of the sector's role and bolster its negotiations with the government.
PSNC said any information gathered by pharmacy teams will help it in its "on-going funding negotiations including our call for more investment in the sector."
Pharmacy teams can lodge information to PSNC through PharmOutcomes.