Pharmacist prescribing up 55 per cent in one year
Practice
Pharmacist prescribing up 55 per cent in one year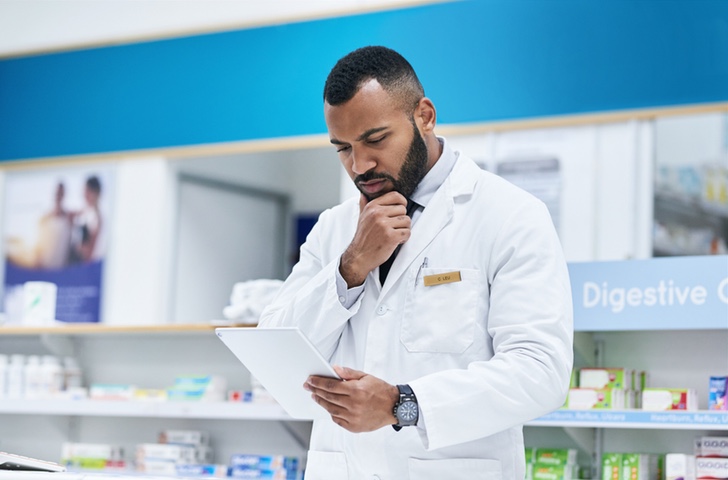 Prescribing by pharmacist independent prescribers rose 55 per cent between 2017-18 and 2018-19, the Care Quality Commission has said.
In its latest report on the state of healthcare and adult social care in England, the watchdog noted that the incidence of pharmacists prescribing medicines to the public had risen considerably, as evidenced by NHSBSA data.
However, 'non-medical prescribing' "still only accounted for four per cent of the 1.1 billion items prescribed in 2018-19," the CQC said.
In its report, which paints a picture of a pressurised care system – particularly with regard to mental health and learning disability services – the CQC said patients and carers they spoke to "were not always aware of what services were available to them… [and] lacked the support to navigate the health and social care 'system' when the different parts do not work together effectively".
"Value of involving pharmacists"
The report speaks of "the value of involving pharmacists… as their contribution to medicines optimisation can improve both the quality and safety of people's care".
The CQC wrote: "More involvement from community and clinical pharmacists across primary care networks can achieve better health outcomes for patients and the local population, and help to integrate primary care with the wider multidisciplinary healthcare team, particularly with clinical colleagues in community, mental health and hospital pharmacy."
The watchdog noted the potential benefits of greater care integration through primary care networks, but said health workers had "cautioned that systems working is still an area of growth, and progress is not yet widespread across England".
PNN has approached NHSBSA for more information regarding its findings.
Sponsored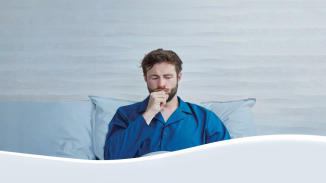 OTC
Discover how aromatic rubs can play a key role in customers' fight against symptoms of colds and congestion
Record my learning outcomes