Make EHC available "without consultation" argues Royal College
Practice
Make EHC available "without consultation" argues Royal College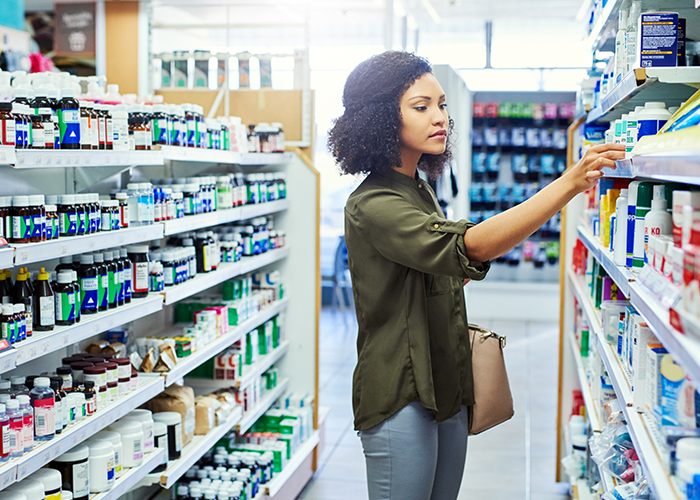 Emergency hormonal contraception should be reclassified to the General Sales List and "sold off the shelf without consultation," the Royal College of Obstetricians and Gynaecologists (RCOG) argues in a new report.
Better for Women makes a number of recommendations for improving the health and wellbeing of girls and women and says this issue needs to "secure a place at the top of the healthcare and wider political agenda".
It recommends that the Medicines and Healthcare Products Regulatory Agency (MHRA) reclassify oral EHC to GSL status and make it available over the counter to women who request it.
The RCOG said it supports calls from its Faculty of Sexual and Reproductive Healthcare (FSRH) to allow "individuals, including under-18s, to have full access to free emergency contraception at time and place of need".
The report also argues that access to progestogen-only (POP) contraceptives should be "as easy as possible for all women" to access given their "long safety track record," and that girls and women should be able to order them online.
The report comes shortly after the British Pregnancy Advisory Service (Bpas) made similar recommendations in light of the decision of an online pharmacy to charge £3 for generic levonorgestrel.
Bpas director of external affairs Clare Murphy said women are "still having to pay vastly over the odds for this pill at their time of need," adding that mandatory consultations for EHC "serve little purpose and can act as a barrier to access".
FSRH president Dr Asha Kasliwal said that although consultations with pharmacists "are highly recommended and best practice," these consultations "should not be a barrier to receiving emergency contraception".
RPS Gidley: Consultations aim to help women
Royal Pharmaceutical Society president Sandra Gidley said: "Having a consultation with a pharmacist is focused on helping women who need emergency contraception.
"There are several methods of emergency contraception available to women and as well as supporting the choice that's best for her situation, pharmacists can advise on future use of contraception and the risk of sexually transmitted infections.
"Cost is a barrier to accessing medicines so we fully support NHS schemes that allow women to access emergency contraception free of charge through community pharmacies.
"These services already exist in Scotland and Wales and it's unacceptable that women in England still have to pay. We want to see this scheme extended across England so women get better access to emergency contraception."
Sponsored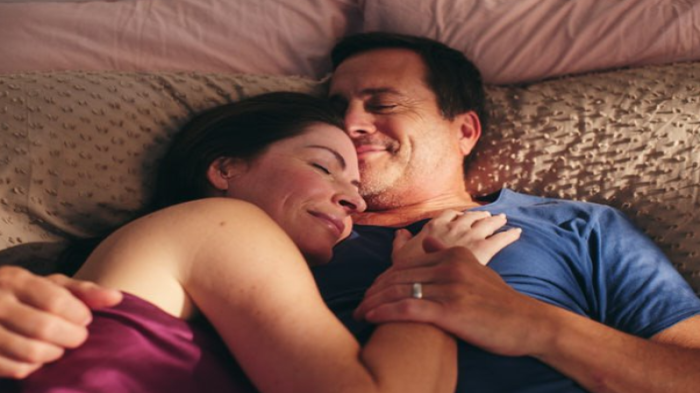 OTC
This training video will support your conversations around treatment goals for EP products so you can help meet your customers' needs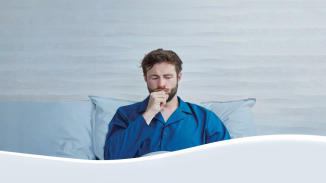 OTC
Discover how aromatic rubs can play a key role in customers' fight against symptoms of colds and congestion
Record my learning outcomes