PSNC pushing for shop floor flu jabs to be allowed
Practice
PSNC pushing for shop floor flu jabs to be allowed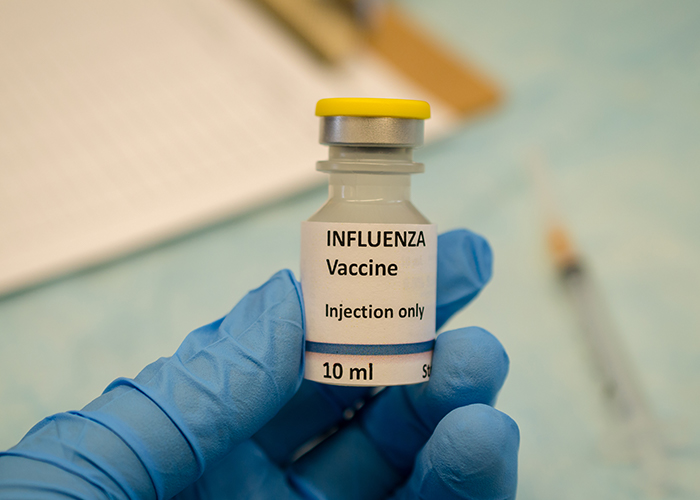 The Pharmaceutical Services Negotiating Committee is seeking flexibility from the Government and NHS regarding where in the pharmacy patients can receive their flu jab, and says a "retail area of the pharmacy" may be appropriate in some circumstances.
At present, the community pharmacy flu vaccination programme requires that all jabs are carried out in a pharmacy's consultation room.
However, there are concerns that in the coming flu season this requirement may make it difficult to maintain sufficient social distancing.
In a July 3 document aimed at helping contractors prepare for the 2020-21 flu immunisation season, which is set to commence on September 1 and is expected to be busier than normal, PSNC says it is "seeking to agree additional flexibility in the service requirements".
The proposed flexibility would mean patients can be vaccinated within the premises but not necessarily in the consultation room, where this supports better social distancing and can be done in a way that upholds patient safety and confidentiality.
"For example, vaccinations could be undertaken in an appropriate part of the retail area of the pharmacy," says PSNC.
If allowed (the Department of Health and Social Care and NHS England & Improvement have not at present agreed to any flexibility), PSNC says contractors will need to consider factors such as obtaining verbal confirmation from patients that they are happy to be vaccinated in the proposed location, and how their privacy can be maintained.
Off-site flu jabs
PSNC is also seeking to expand the list of places outside the pharmacy where jabs can be carried out. At present, contractors can vaccinate patients in their homes or in a care home or residential facility, as long as they have notified their local NHSE&I team of their intention to do so.
The negotiator is seeking additional flexibilities for contractors so they can provide the service in a wider range of sites, including local town halls, religious buildings and marquees outside the pharmacy premises.
This could help provide more space for patients and help manage patient flow to maintain social distancing, PSNC argues. However, contractors would need to weigh up factors such as indemnity insurance and infection control.
The document also describes how PSNC is seeking flexibility in the service requirements for care home and domiciliary patients, and says contractors should start considering how much PPE their pharmacy will need to provide the service safely.
PSNC says it anticipates that those carrying out flu jabs will need to wear IIR surgical masks, eye protection, single-use gloves and single-use aprons. However, this has not yet been confirmed by Public Health England.
Sponsored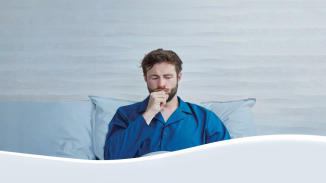 OTC
Discover how aromatic rubs can play a key role in customers' fight against symptoms of colds and congestion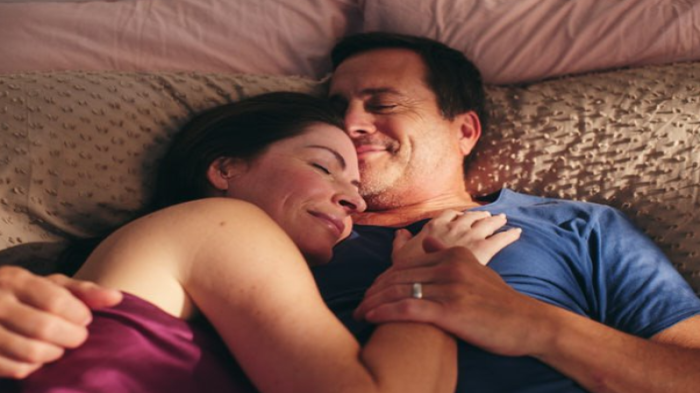 OTC
This training video will support your conversations around treatment goals for EP products so you can help meet your customers' needs
Record my learning outcomes