GPs asked to maximise use of eRD
Practice
GPs asked to maximise use of eRD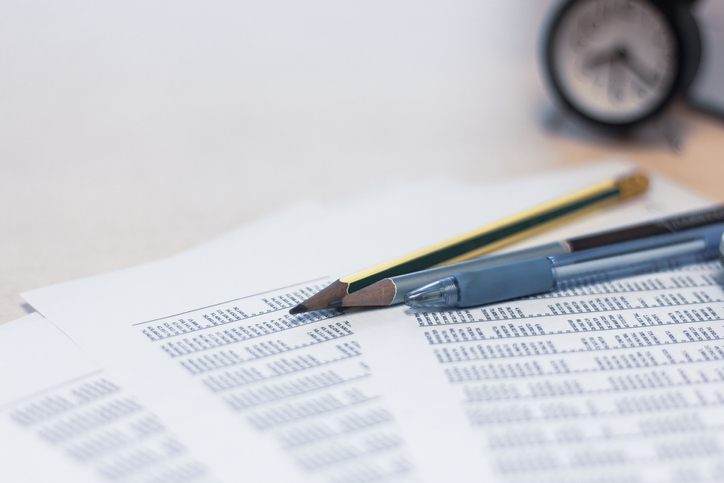 General practices are being asked to increase the use of electronic repeat dispensing (eRD) in suitable patients, as part of the response to the coronavirus pandemic.
CCGs embarking on moving patients to eRD are being told by NHS England that they must discuss plans with their local pharmaceutical committee prior to switching, and practices moving to eRD must discuss their plans with local community pharmacies.
"Collaboration is key to the successful implementation of eRD," said NHSE&I in its March 28 Primary Care Bulletin.
The NHS Business Services Authority is helping GP practices to identify patients who may be appropriate to transfer to eRD. They are doing this by creating individual practice lists of NHS patient numbers identified from their dispensing information to be suitable for eRD.
This will allow GP practices to identify patients who have received the same medications in the last 12 months of dispensing data (up to January 2020). The initial practice list will identify patients receiving up to three medications, allowing practices to start the process of moving patients to eRD, where appropriate.
GP practices are being told that Increasing eRD in the current situation will reduce footfall to practices and to community pharmacies, supporting social distancing. It will also help manage the supply chain.
Where eRD has been previously actively encouraged, GP practices have successfully achieved 70 per cent of patients receiving their medications in this way.
Sponsored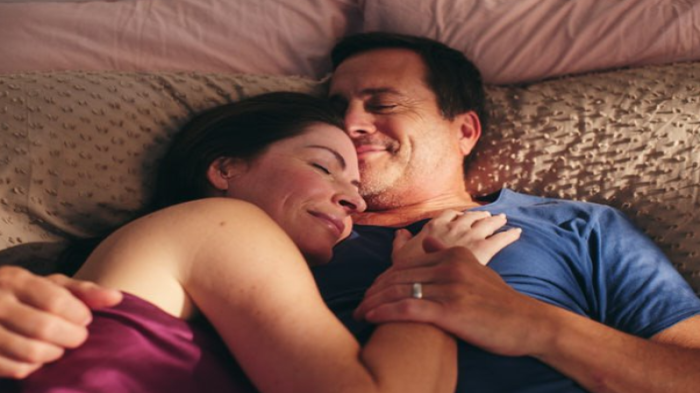 OTC
This training video will support your conversations around treatment goals for EP products so you can help meet your customers' needs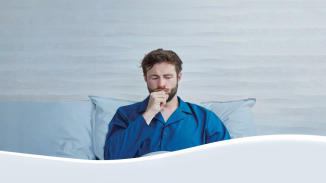 OTC
Discover how aromatic rubs can play a key role in customers' fight against symptoms of colds and congestion
Record my learning outcomes