Bristol pharmacy pilots volunteer medicine deliveries
Practice
Bristol pharmacy pilots volunteer medicine deliveries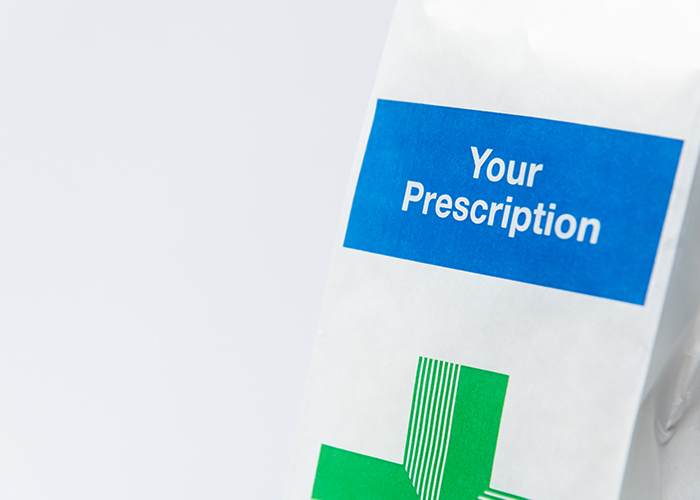 A Bristol pharmacy has received national media attention for partnering with a local fitness group to help deliver medicines to patients during the COVID-19 pandemic.
Bedminster Pharmacy is piloting an initiative using a local branch of This Mum Runs, which has had to pause its group runs due to the current public health guidelines, the Times reported earlier this week. Runners from the group are instead acting as couriers for medicines and other essential items.
Contractor Ade Williams told Pharmacy Network News this morning that with the COVID-19 crisis escalating his pharmacy has been receiving more requests for medicines to be delivered than the usual driver can keep up with.
The pharmacy connected with the runners via a local community group. Mr Williams said that when a patient phones the pharmacy requesting an urgent delivery for products such as inhalers, a staff member will ask whether they are happy to have one of the volunteers bring them their medicines.
The volunteers wear a uniform from the running group. The deliveries are conducted in accordance with social distancing guidelines, although volunteers must have visual confirmation of the patient receiving their prescription.
National funded service
The details of a funded medicines delivery service are soon to be announced; the necessary regulatory changes are working their way through parliament, PNN understands.
This service will apply only to 1.5m patients judged to require 'shielding' as they are extremely vulnerable to complications from COVID-19.
The Government has also said pharmacies can draw on a growing network of NHS volunteers to deliver medicines, although people who cannot come to the pharmacy to collect their medicines are being encouraged to ask a friend or family member wherever possible.
Mr Williams said of his work with volunteers: "Innovations like this help to build resilience, but will never deliver or match a well-funded pharmacy delivery service, with contractors able to safeguard patients and ensure professional standards using their discretion to design processes."
Sponsored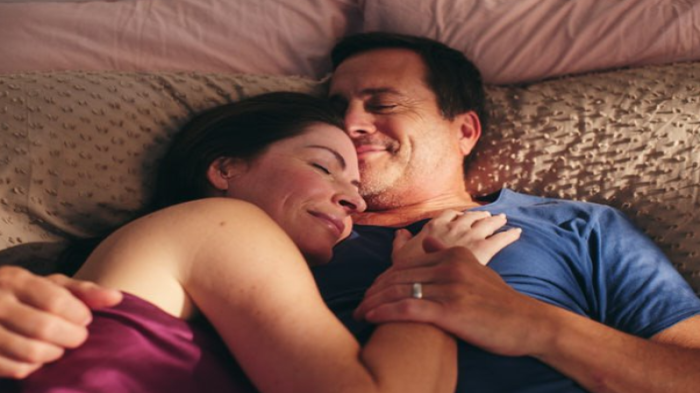 OTC
This training video will support your conversations around treatment goals for EP products so you can help meet your customers' needs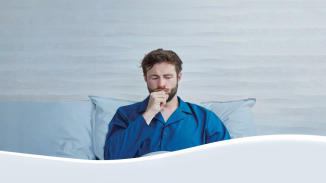 OTC
Discover how aromatic rubs can play a key role in customers' fight against symptoms of colds and congestion
Record my learning outcomes