RPS: Pharmacists should be allowed to change scripts
Practice
RPS: Pharmacists should be allowed to change scripts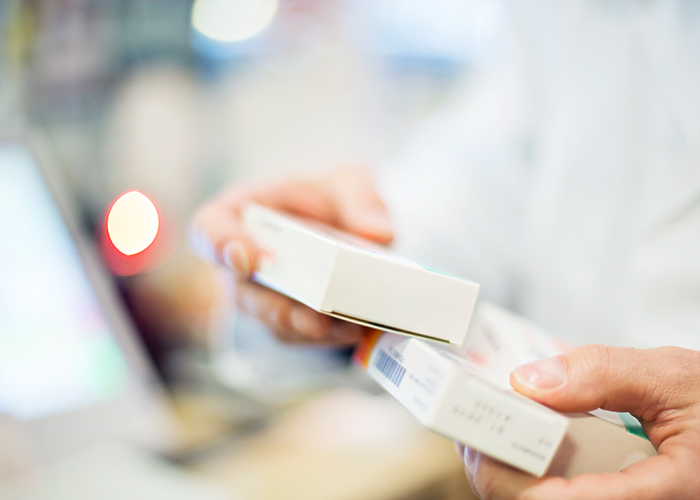 The Royal Pharmaceutical Society is calling for medicines legislation to be amended so that community pharmacists can make changes to prescriptions to minimise unnecessary delays in patients receiving their medicines.

In the event of a medicine being unavailable, the proposed amends would allow pharmacists to make changes to the strength and formulation dispensed, or to supply an equivalent generic version, without having to contact the prescriber every time. This would improve access to treatment for patients and reduce GP workload, and is already common practice in hospital settings and in community settings in Scotland, says the RPS.
President Sandra Gidley said: "We fully support pharmacists to use their professional judgment to put patients first and manage these changes to prescriptions. All pharmacists should be allowed to minimise the impact of medicine shortages on patient care. At a time when primary care services are under enormous pressure, it is right to address this imbalance."
The call is part of the RPS submission to the ongoing Health and Social Care Select Committee inquiry on delivering NHS services during and after the Covid-19 pandemic.
Legislative changes were introduced last year allowing pharmacists to dispense an alternative strength or quantity, or an equivalent medicine, through Serious Shortage Protocols. Under the current rules an SSP for a specific medicine must first be announced by the health secretary, who sets out the precise alternative products and strengths that may be supplied in lieu of a prescribed medicine that is in short supply. 
Commenting on the Society's stance, Helga Mangion, policy manager at the NPA, said: "Our longstanding position is that pharmacists should be freer to use their clinical and professional judgment to make medicines more accessible to patients. This is especially helpful in circumstances where medicines supplies are disrupted and where the patient's need is urgent."

Updated
Sponsored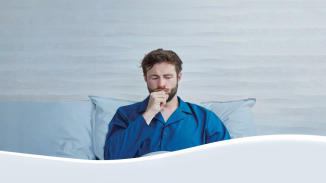 OTC
Discover how aromatic rubs can play a key role in customers' fight against symptoms of colds and congestion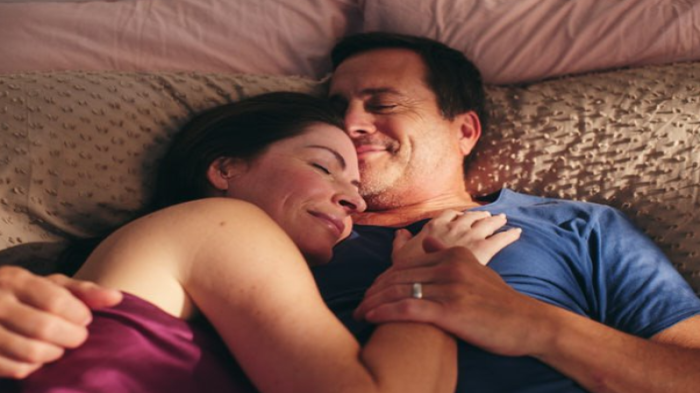 OTC
This training video will support your conversations around treatment goals for EP products so you can help meet your customers' needs
Record my learning outcomes