Exclusive: Day Lewis 'would do Covid testing with Government support'
Practice
Exclusive: Day Lewis 'would do Covid testing with Government support'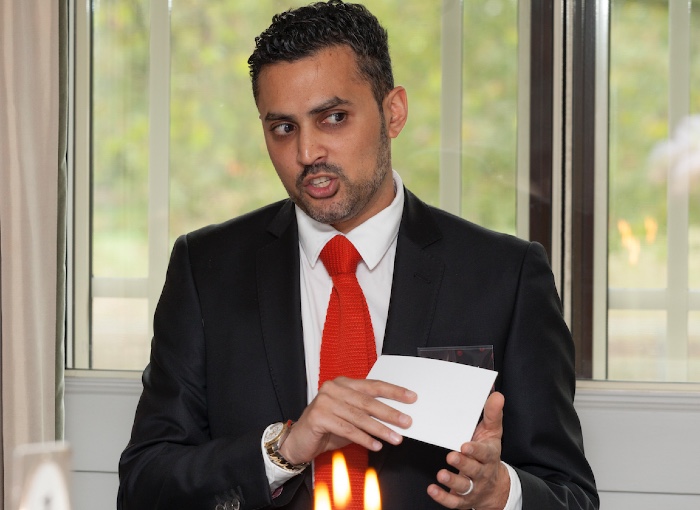 By Neil Trainis
Day Lewis executive director Jay Patel has said he would like to see pharmacies from the independent pharmacy chain carry out coronavirus testing on local communities but only if the Government provides them with the support to do so.
Speaking to Independent Community Pharmacist, Mr Patel (pictured) was open-minded about the prospect of Day Lewis branches testing the public for the disease but insisted such a move was only possible if the Government guaranteed protection for pharmacy teams and patients from Covid-19 and if resources and "fair" remuneration for the service is in place. 
"(It could happen but) only if there is the capacity to deliver this service in addition to the increased workload to manage high dispensing volumes," he told ICP. Day Lewis has more than 300 stores across the UK and describes itself as a "strong presence" in the south of England.
"(There needs to be) adequate measures in place to protect pharmacy teams and other patients from the risk of spreading the infection from positive patients being tested (and) a seamless process to control the flow of patients into the service.
"(We want a) seamless process to obtain kits and manage records (and) fair remuneration and seamless claiming (to be) processed." 
Mr Patel's remarks come as the UK's testing capability appears to be growing. The Department of Health and Social Care (DHSC) said on Saturday that testing capacity had climbed to 205,634 tests that day, though it did not say how many tests had actually been carried out.
The DHSC also said the UK has the capacity for 40,000 daily antibody tests to determine if someone has had the virus and developed antibodies and possible immunity, although those tests are currently only available to health and care staff. PSNC said recently that it had raised with Government the possiblity that community pharmacies could carry out antibody testing in local populations.
'Massive staffing shortages' at Day Lewis
Mr Patel said Day Lewis branches have endured "massive shortages in staffing" and shortages of commonly-used drugs as well as "increased bureaucracy and record-keeping requirements to manage new Covid-19 services, especially the delivery service."
"It hasn't been easy for any of us. It`s been emotionally and physically challenging but I can`t fault any of the guys. It`s brought us all together more," he said, insisting that "the volume of activity performed has gone up" in the branches despite the problems.
"There is no funded technology to assist in delivering prescription to patients homes and there is no ability for pharmacy to obtain digital consent for many services, Rx exemption and NHS advanced, enhanced services.
"Surgeries change the ordering process for receiving repeat prescriptions and that has meant that all Rx had to be ordered electronically. Pharmacy processes are often paper-based."
He said Day Lewis sourced personal protective equipment (PPE) for its branches "in advance of NHS-supplied PPE" and "in some cases from overseas" while perspex screens were delivered "within a matter of days."
He also revealed there had been "a few" instances of abuse from customers towards pharmacy team members but insisted situations where customers praised their staff "far outweighed this." 
Sponsored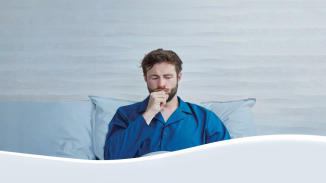 OTC
Discover how aromatic rubs can play a key role in customers' fight against symptoms of colds and congestion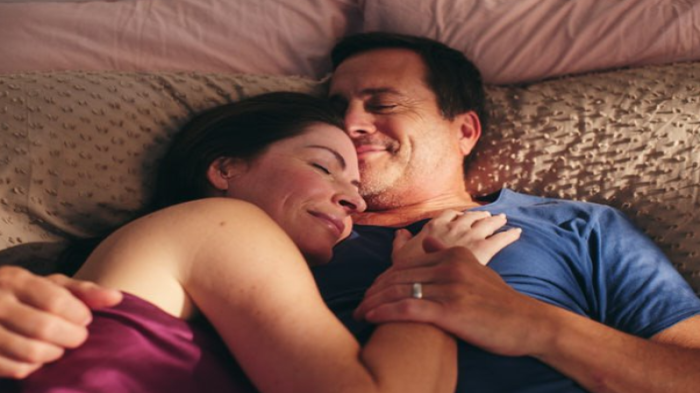 OTC
This training video will support your conversations around treatment goals for EP products so you can help meet your customers' needs
Record my learning outcomes