Wholesaler drug quotas 'worse during Covid' says PSNC
Practice
Wholesaler drug quotas 'worse during Covid' says PSNC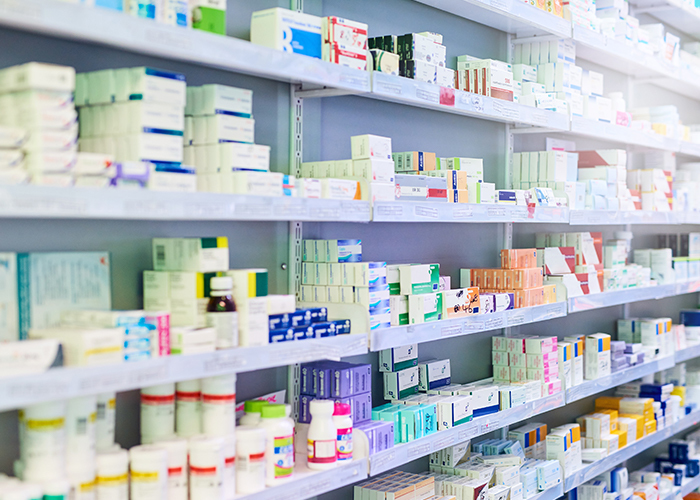 The Pharmaceutical Services Negotiating Committee is asking community pharmacy teams to come forward with their experiences of wholesaler drug quotas impacting their ability to serve their patients.
PSNC said that since the Covid-19 pandemic hit Britain manufacturers and wholesalers are increasingly imposing tight restrictions on the quotas pharmacies may receive of vital medicines, including life saving drugs.
The negotiator pointed to reports suggesting that since the crisis struck "quota restrictions are being applied to more drugs and any existing drug quota allocations being reduced or often set to zero by wholesalers".
A number of contractors have aired their frustrations on social media, reporting that for some vital products including asthma inhalers, wholesalers have begun offering quotas well under pharmacies' typical monthly usage.
Contractors are having to spend more time and staff resource on obtaining supplies each day "often to no avail," PSNC said.
PSNC said it had asked questions about this at a recent joint meeting attended by representatives from the Department of Health and Social are, the Healthcare Distribution Association and the Association of the British Pharmaceutical Industry (ABPI).
The negotiator is urging pharmacy teams to use its updated reporting form to inform PSNC of any issues they have faced relating to quotas, including the products concerned and which wholesalers were contacted.
PSNC intends to use this data in order to further represent the seriousness of these issues to the DHSC, HDA and ABPI.
"The information may also be used as an evidence base in discussions with manufacturers, for example to highlight problems within their distribution and contingency arrangements," said PSNC.
Sponsored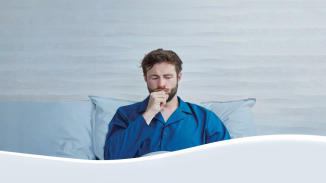 OTC
Discover how aromatic rubs can play a key role in customers' fight against symptoms of colds and congestion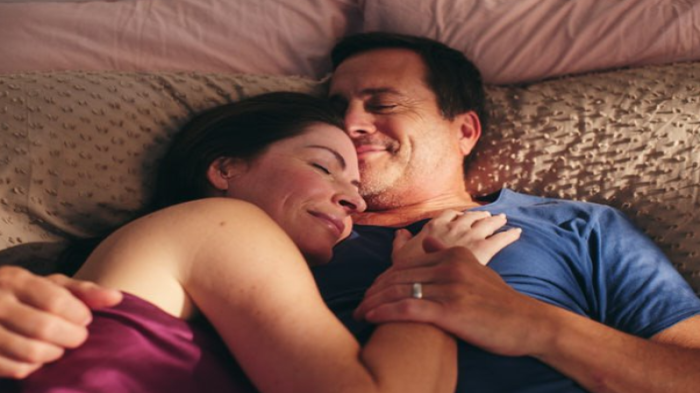 OTC
This training video will support your conversations around treatment goals for EP products so you can help meet your customers' needs
Record my learning outcomes