Covid safety measures could hurt pharmacy's flu jab advantage says Dukes
Practice
Covid safety measures could hurt pharmacy's flu jab advantage says Dukes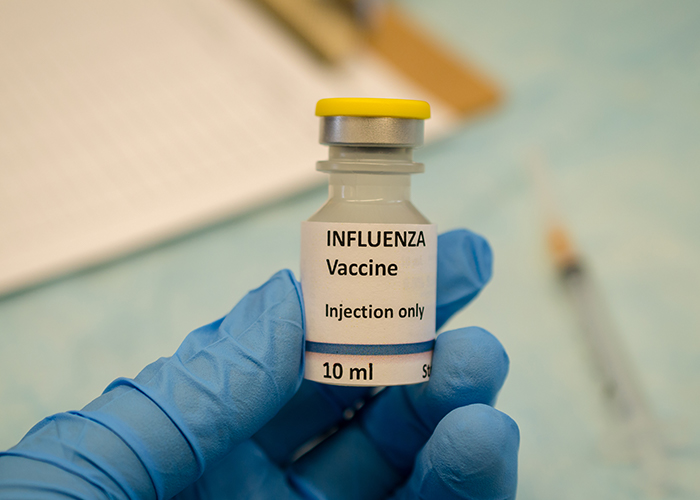 Covid-19 safety measures may undermine community pharmacies' unique selling point over GPs in providing flu jabs, PSNC chief Simon Dukes has said.
In a press briefing on Wednesday, Mr Dukes said that in most years community pharmacies have the advantage of offering a convenient walk-in service to patients, compared to GPs where booking is typically required. "It's a very clear USP we have compared with the GP business model," he said.
However, "that USP has its challenges in a Covid world where the pharmacist has to don PPE to vaccinate patients then take it off to perform his or her other duties, and then re-garb again to perform another vaccination," he said.
Noting that demand will "inevitably" be higher than usual this year "because of the awareness of how communicable illnesses can affect society," Mr Dukes said "we've got to think about our model and how we as community pharmacy can vaccinate at scale in order to make sure that we participate as fully as we can".
This is currently "on the minds of [PSNC's] committee," he added.
No update on paused services
Mr Dukes said no update was yet available on the services that were suspended or postponed to free up pharmacy teams during the pandemic, such as the Pharmacy Quality Scheme. These were paused in the middle of March with a view to revisiting the decision three months later.
He spoke of ongoing feasibility concerns around resuming these services due to capacity constraints, adding that PSNC "must align our priorities with our customers" in deciding which services are most needed during the pandemic.
Mr Dukes confirmed that PSNC is exploring the possibility pharmacies may be contracted to perform Covid-19 antibody tests or eventually administer Covid-19 vaccines. Asked if this might add to the strain on teams, he acknowledged the "pressures and resource restraints" pharmacies are currently dealing with.
"We're looking at it, we're not going to ignore it. We're going to try and see the ways the sector might be able to help but….any service needs to be fairly funded and that is absolutely paramount."
Sponsored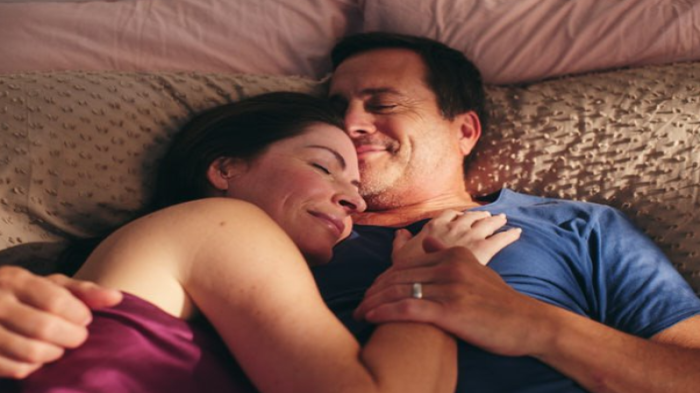 OTC
This training video will support your conversations around treatment goals for EP products so you can help meet your customers' needs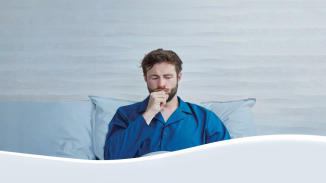 OTC
Discover how aromatic rubs can play a key role in customers' fight against symptoms of colds and congestion
Record my learning outcomes