Carers 'struggling with pharmacy Covid-19 measures'
Practice
Carers 'struggling with pharmacy Covid-19 measures'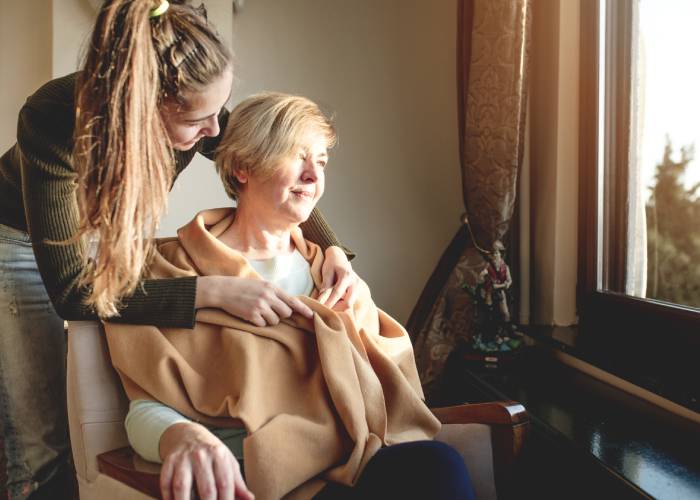 Community pharmacies are being asked to consider making adjustments to support carers struggling with the impact of social distancing measures.
The Carers Trust reports that some of the changes pharmacies have had to implement to cope with Covid-19 have had an impact on carers and those they look after, and that some young carers have been turned away from pharmacies.
The charity has teamed up with PSNC and the RPS to ask pharmacy teams to consider the following actions:
Allowing two people into the premises when the carer has no choice but to take the person being cared for to the pharmacy with them
Consider prioritising carers of vulnerable / shielding people for medicine delivery slots
Review the Royal Pharmaceutical Society's guidance on 'Children collecting medicines from a pharmacy' and recognise that, for some families, young carers are the only people able to collect medicines in the household.
The three organisations have also published a guide with tips for unpaid carers on how best to use their local pharmacies, including ordering medicines seven days in advance and bringing ID to the pharmacy.
Carers Trust director for England Kathryn Hill said: "Network Partners of Carers Trust, local charities that work directly with unpaid carers, have reported to us that accessing medicines has caused stress and concern for many unpaid carers over the past few weeks.
"At a time where unpaid carers are under significant emotional, physical and financial pressure it is important that they do not face additional hurdles to access the medicines that they, or their loved ones, rely on."
PSNC director of communications Zoe Long said: "Community pharmacies have had to make significant changes to their ways of working in order to remain open safely for patients and local communities during the Covid-19 pandemic. This has included putting in place measures to allow for social distancing.
"Like pharmacies, carers are playing a crucial role in helping many people to access their medicines, and we hope this guidance from Carers Trust will help them and pharmacy teams to better understand the pressures they are both under at this time and the steps they can take to help one another."
Sponsored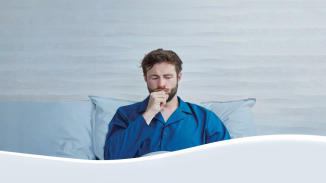 OTC
Discover how aromatic rubs can play a key role in customers' fight against symptoms of colds and congestion
Record my learning outcomes