Pharmacy teams highlight valproate risks
Practice
Pharmacy teams highlight valproate risks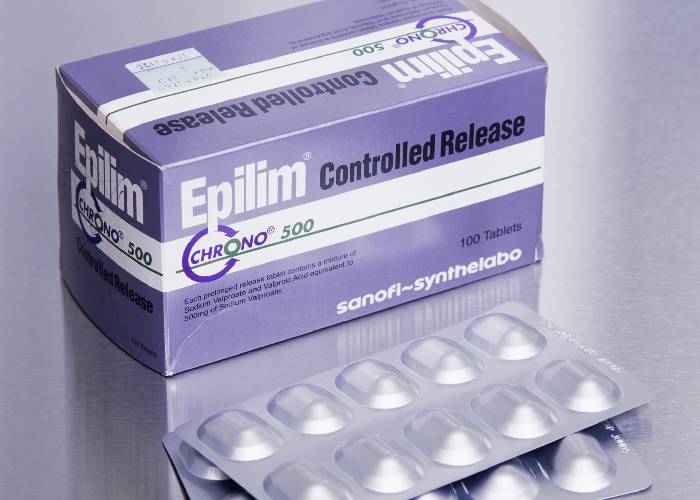 Community pharmacy teams play a significant role in raising awareness of the risks associated with valproate medicines and pregnancy, a practice audit has found.
Nearly 6,500 community pharmacies took part in the audit, which was organised by the cross-sector Community Pharmacy Patient Safety Group (CPPSG).
Among those who take valproate, up to four in ten babies are at risk of developmental disorders and approximately one in ten are at risk of birth defects. Despite increasing awareness, there were still 400 pregnancies in women taking valproate during 2016.
The audit, which took place in two stages between July and October 2018 and February and March 2019, found that:
Pharmacy teams' awareness about the risks associated with valproate medicines and pregnancy improved over the audit period
There was an increase in the proportion of valproate prescriptions that indicated that a pregnancy prevention programme (PPP) was in place for the patient
One in five pharmacies indicated that they would appoint a 'valproate champion' in their pharmacy.
CPPSG chair Janice Perkins said: "The audit's findings demonstrate the significant role that pharmacy teams play in raising awareness and understanding about high-risk medicines among patients and their families and carers. Supporting women and girls prescribed valproate is a key priority across the whole health sector."
Both phases of the audit were completed by around 6,500 community pharmacies, and during this time, over 36,000 valproate prescriptions were dispensed.
Ms Perkins added: "There are still improvements to be made. [We] will continue working to raise awareness and understanding among the profession to help eliminate avoidable harm caused by valproate."
GPhC: more needs to be done
Duncan Rudkin, chief executive of the GPhC, acknowledged the positive findings but said there is still more to be done.
"I would urge every pharmacy owner and all pharmacists and pharmacy technicians to implement the recommendations made in the report. Pharmacies have a critical role to play in making sure that the PPP is followed every time [valproate is dispensed], so women and girls always receive the right information and support when they get their valproate prescription.
"Our inspectors are looking for evidence that pharmacy teams are complying with the PPP for valproate in every inspection. Any pharmacy found not to be complying would have to take immediate action to resolve this."
Photo credit: Mark Thomas/Science Photo Library

Sponsored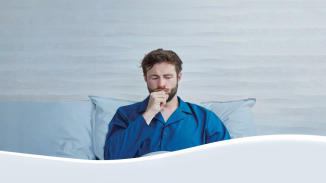 OTC
Discover how aromatic rubs can play a key role in customers' fight against symptoms of colds and congestion
Record my learning outcomes