Commission a national EHC service, DH urged
Practice
Commission a national EHC service, DH urged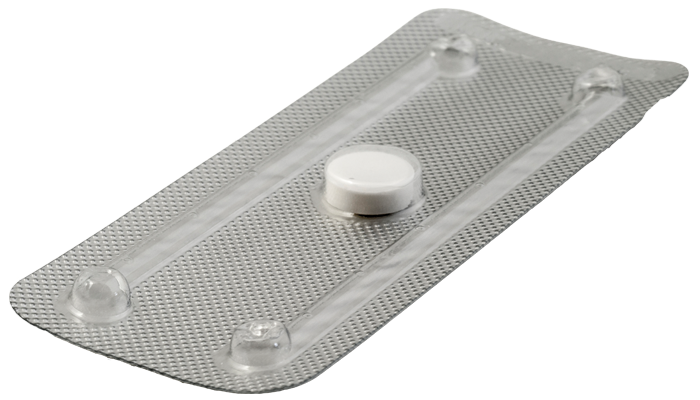 Trade bodies representing community pharmacy multiples have urged the Department of Health and Social Care to introduce national service specifications for smoking cessation and emergency hormonal contraception (EHC), and to facilitate the prescribing of the contraceptive pill from community pharmacies.
In a joint response to the Government's consultation on its prevention green paper, which closed on October 14, the Company Chemists' Association and Association of Independent Multiples made the case for community pharmacies as an "essential health and wellbeing hub," particularly in areas of high deprivation where access to other health services may be limited.
The organisations called on the Government to commission a national smoking cessation service through community pharmacies. While many pharmacies provide locally commissioned services at present, there is variation "across different localities" they said.
Similarly, the CCA and AIM said they "would like to see a single national service specification for the provision of EHC". They pointed out that while over 90 per cent of local authorities commission EHC services, service specifications "vary widely" and some services are being closed down due to funding cuts.
The organisations pointed to a 2016 PwC report which found that offering EHC services through community pharmacy provides "a total net value of £24.9m of short-term benefit to the NHS".
Prescribing the pill
The trade bodies also said they wanted to "see pharmacist independent prescribers' skills being used to prescribe oral contraceptives in the community".
A pharmacy is a "convenient location for people to access contraception along with advice without needing to attend a GP appointment," they said, making reference to a London pilot scheme where pharmacists used a PGD to prescribe the pill to young women using EHC who had not previously used oral contraceptives.
The organisations said pharmacies should be commissioned to monitor patients taking oral contraception as part of repeat dispensing, such as checking weight and blood pressure.
This would be "more convenient and accessible" than having to book a GP appointment, and could be supplemented with other sexual health services such as chlamydia screening and treatment, they argued.
NHS Health Checks
In their consultation response, the CCA and AIM say there would be "significant benefits to both the NHS and patients in commissioning NHS Health Checks from all community pharmacies". This would free up GP time and widen access for patients, they argued.
The Government is exploring ways to overhaul the health check programme, such as having more digital screening and fewer face-to-face checks between patients and healthcare professionals.
Commenting on the joint recommendations, CCA chief executive Malcolm Harrison said: "Community pharmacy teams have frequent and direct engagement with the patients and communities they serve and are therefore well placed to provide tailored lifestyle advice."
AIM CEO Leyla Hannbeck added that with "the right funding, pharmacies can play a greater role in improving health outcomes through preventative interventions".