Pharmacy flu jabs up almost 40% in Wales year on year
Practice
Pharmacy flu jabs up almost 40% in Wales year on year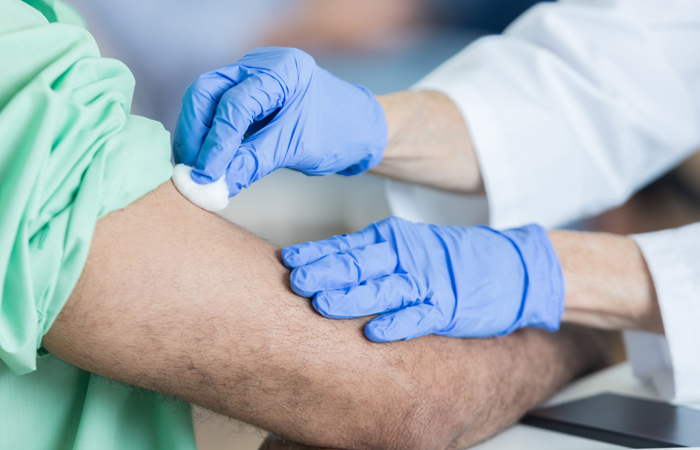 The number of flu jabs administered in a community pharmacy in Wales has risen by 37 per cent in the current flu season compared to last year, new figures show.
Data published by Community Pharmacy Wales shows that for every month of this flu season other than November, there has been a significant increase on the previous season's immunisation figures.
In September 2020 16,464 people were immunised, almost ten times the number that were vaccinated in September 2019, while in December 2020 14,615 people were immunised, more than three times the amount in December 2019.
Community Pharmacy Wales chair Mark Griffiths said: "These figures show a 37 per cent increase in the number of flu vaccines administered in a community pharmacy setting in Wales during the current flu season.
"This is a remarkable achievement especially considering the challenges of flu vaccine supply in November and the ongoing increased pressure on the network during the pandemic."
The success of the flu season highlights that pharmacies can make a "significant contribution" to Wales' Covid-19 vaccination programme, Mr Griffiths said.
"As the recent Welsh Government pilot service demonstrated, community pharmacies provide an accessible and convenient setting for Covid-19 vaccinations.
"While recognising this vaccination programme will be complex and challenging, community pharmacy teams are eager to maximise their contribution to the roll out of the vaccine. They recognise that the delivery of the vaccine needs to be undertaken with urgency and determination and wish to be involved in vaccinating as many of the categories of people to be vaccinated as possible.
"Community pharmacy teams want to prioritise the delivery of the vaccine in their daily work and play as full a role as possible in the rolling out of the vaccination programme as quickly, broadly and safely as possible, especially focused on people under 65, which is due to begin in a month's time."
Sponsored
OTC
Understand how fungal nail infections develop and help manage customer expectations around treatment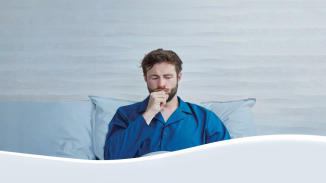 OTC
Discover how aromatic rubs can play a key role in customers' fight against symptoms of colds and congestion
Record my learning outcomes