NHS publishes details on discharge medicines service
Practice
NHS publishes details on discharge medicines service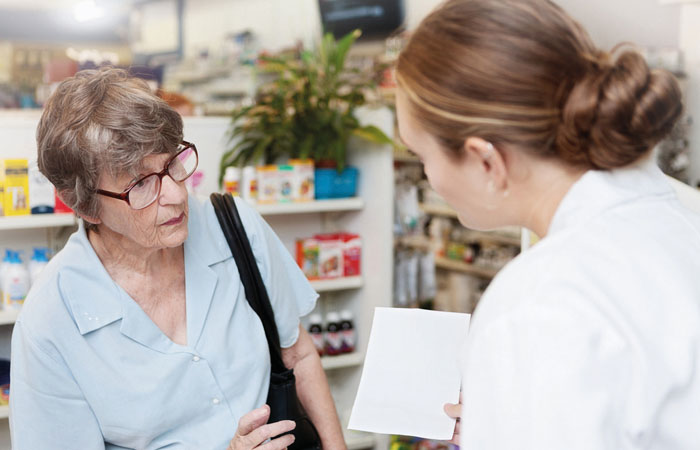 Community pharmacies have been told they must read up on the NHS Discharge Medicines Service, which is set to become an essential service in England from February 15.
NHS England & improvement has today (Friday January 15) published a toolkit on the service, setting out the pathways pharmacies must follow and the role to be played by NHS trusts, general practices and primary care network (PCN) pharmacy teams.
Under the terms of the service, patients deemed to be at high risk of medication-related harm are to be referred electronically by the NHS trust to a pharmacy within 24-48 hours of being discharged from hospital for support with their medicines.
'High-risk' patients include those prescribed anticoagulants, antiepileptics, opioids and lithium and a number of other medications.
The service will also target patients who are prescribed a new medicine while in hospital, those who are "confused about their medicines on admission," anyone with a learning disability and those who have help at home to take their medications, among other groups.
Clinical checks
On receipt of a referral, pharmacies should carry out a clinical check within 72 hours; this may be performed by both pharmacists and pharmacy technicians. They should check for any changes such as to quantity, dosage or frequency of a prescribed medicine, and pay attention to any concerns highlighted by the NHS trust.
Discussions should take place on a "shared decision-making basis" and should check whether the patient understands their medicines regime and if they have any issues with adherence, for example patients who have difficulties with memory.
There should be an appropriate place within the pharmacy to conduct the consultation, but contractors should also be prepared to offer remote consultations if this is the patient's preference.
In some circumstances the pharmacy may handle all aspects of medicines reconciliation and optimisation, while in others it will be necessary to liaise with or refer on to general practices or the PCN pharmacy team.
Adverse events, "intentional or unintentional" non-adherence and onset of new symptoms are among the circumstances where onward referral will be necessary, while all relevant information must be recorded.
NHSE&I says the service is aimed at reducing the risk of avoidable from medicines, adding that issues "are often the result of poor communications between healthcare providers.
Record my learning outcomes