Government urged to allow pharmacists to alter prescriptions
Practice
Government urged to allow pharmacists to alter prescriptions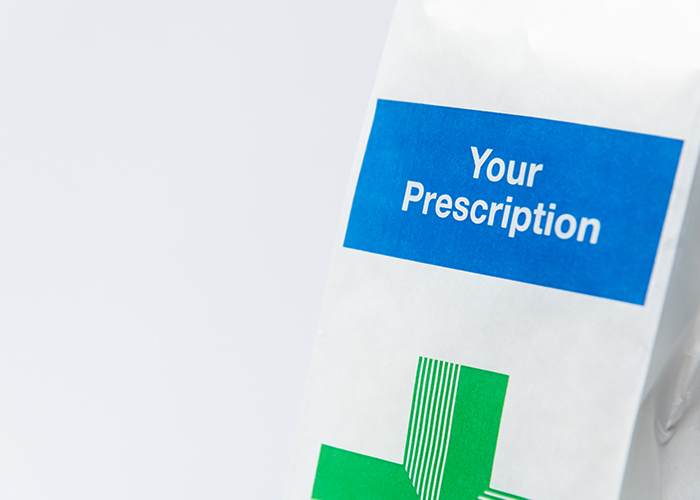 Leading figures within community pharmacy and general practice held talks with the Government yesterday on proposals that would allow pharmacists to make changes to prescriptions for medicines that are out of stock so patients get access to their treatment.
The Royal Pharmaceutical Society, which took part in the discussions, said the aim was "to speed up patient access to medicines" with a tough winter beckoning and a no-deal Brexit looking increasingly likely, intensifying concerns over the supply of medicines into the UK.
The professional leadership body wants a change in legislation to allow pharmacists "to provide a different quantity, strength, formulation or generic version of the same medicine on a prescription if it is in short supply".
"These kinds of substitutions are already commonplace for pharmacists working in hospitals and general practice. The proposal does not involve changes to treatment for patients," the RPS said.
RPS president Sandra Gidley said a change in the law would allow pharmacists to "more easily help patients get the medicines they need" and "improve patient experience, use pharmacists' expertise and save time for GPs".
"Every day we see the impact of medicines shortages, which are taking up more and more time for pharmacists. Covid-19 has shown the importance of pharmacists being empowered and supported to do the right thing for patients," she said.
"I now hope the government can respond to patients, GPs and pharmacists and help take these proposals forwards."
Record my learning outcomes