Cycling on prescription rolls out in Cardiff
Practice
Cycling on prescription rolls out in Cardiff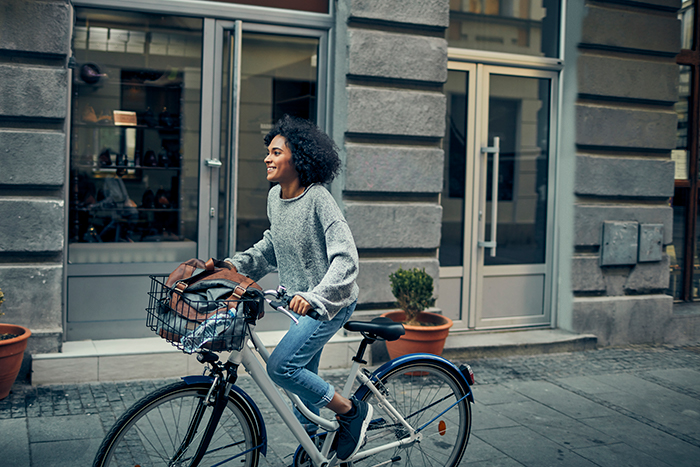 In a UK first, two GP practices in Cardiff have started writing prescriptions to encourage patients to get on a bike.
In a pilot scheme, doctors at Lansdowne Surgery and Fairwater Health Centre will be able to prescribe patients who they think will benefit from cycling with free rides for six months using the city's nextbike service.
The pilot, which is led by Cardiff and Vale UHB, is the first of its kind in the UK.
Dr Tom Porter, a consultant in public health medicine with the Health Board, commented: "Cycling is a fantastic form of physical activity. It's also great for improving mental well-being too. If this approach proves successful we'll look at making it more widely available across the City."
Nextbike started up in Cardiff last year and the scheme has proved popular with residents who are now making over 10,000 journeys each week. Since the launch in May 2018, the number of bikes has been doubled from 250 to 500 and a further 27 stations have been installed alongside the original 25. There are plans to take the number of bikes to 1,000 this summer.
Record my learning outcomes