Pharmacy closures harm statin adherence in US study
Practice
Pharmacy closures harm statin adherence in US study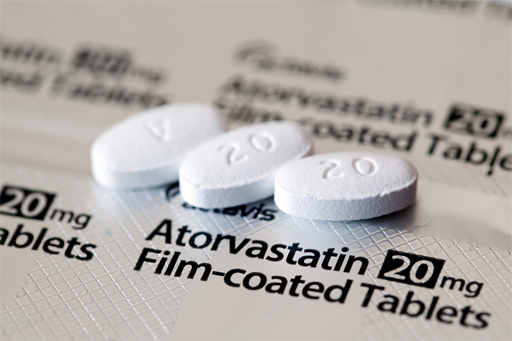 Pharmacy closures are associated with "persistent, clinically significant declines" in older patients' adherence to cardiovascular medications in America, a recent US study has found.
The study, published in The Journal of the American Medical Association, focused on over-50s using statins, beta-blockers or oral anticoagulants.
Between 2011 and 2016 the authors observed 59,375 pharmacies, of which 3,622 (6.1 per cent) closed.
Statin patients that experienced the closure of a pharmacy showed, on average, "an immediate and significant decline in statin adherence [roughly a six per cent decrease in adherence]", with similar affects seen in those taking beta-blockers or anticoagulants.
"Declines in adherence were most pronounced among older adults using independent pharmacies, purchasing from a single store to fill all their prescriptions, or living in low-access neighbourhoods with fewer pharmacies and were consistent across several classes of cardiovascular medications," they reported.
Low-income patients more affected
They recommended that "efforts to reduce non-adherence to prescription medications should consider the role of pharmacy closures, especially among patients at highest risk".
That authors said access to a pharmacy affects medication adherence and that "pharmacy closures may decrease pharmacy access and thereby limit patients' ability to fill and adhere to prescribed medications."
Closures have "increased significantly" since 2006, the authors noted, and disproportionately affect "low-income urban and rural neighbourhoods".
The affects of closure on adherence were "mitigated but not fully abated" when the pharmacy in question was part of a chain, as they are "better equipped to electronically transfer prescriptions," the authors said.
Record my learning outcomes