STI diagnoses up 5% in England last year
Population Health
STI diagnoses up 5% in England last year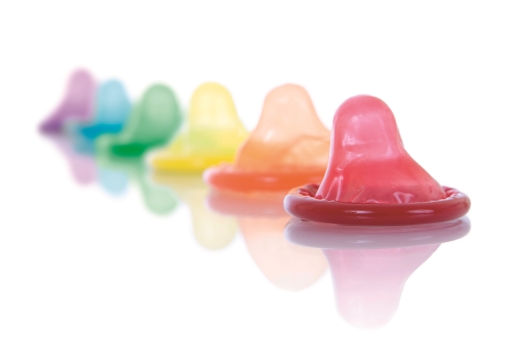 The number of new diagnoses for sexually transmitted diseases increased by 5 per cent in 2018 compared to the previous year, from 424,724 to 447, 694, according to new figures from Public Health England.
The number of consultations at sexual health services, both in clinic settings and online, increased by 7 per cent over the same period to over 3.56 million.
The rise in STIs is likely to be due to people not using condoms correctly and consistently with new and casual partners, and an increase in testing improving detection of the most common STIs, says PHE.
The increase in the total number of new STIs was due to a 26 per cent increase in gonorrhoea to over 56,250 cases) and more moderate increases in chlamydia (6 per cent, 218,095), syphilis (5 per cent, to 7,541), and first episode genital herpes (3 per cent, to 33,867) diagnoses.
The HPV vaccination programme has led to a marked decline in genital warts diagnosis. The rate of genital warts diagnoses among girls aged 15-17 years was 92 per cent lower in 2018 compared to 2014. A decline of 82 per cent was seen in same aged heterosexual boys over this time period, which suggests substantial herd protection.
Across all STIs, the highest rates of diagnoses continue to be seen in 15-to-24 year olds, men who have sex with other men, and black minority ethnic groups.