Welsh Government acts to relieve COVID pressure on pharmacies
Health & NHS
Welsh Government acts to relieve COVID pressure on pharmacies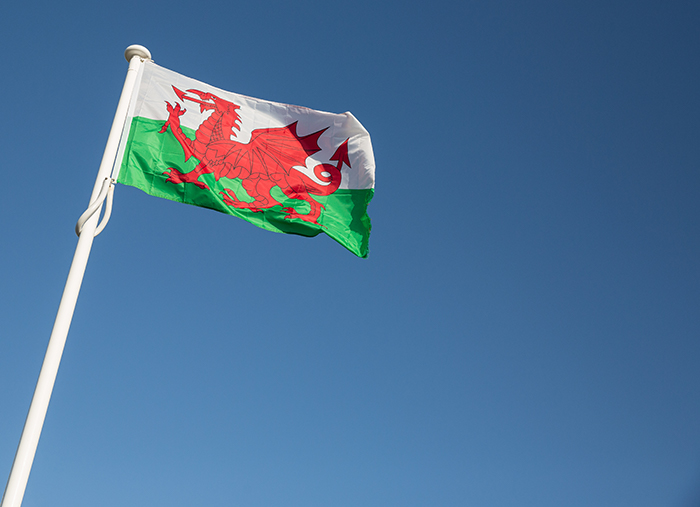 The Welsh Government has agreed a wide range of measures to reduce pressure on community pharmacy teams as a result of the COVID-19 crisis.
In a letter sent today (March 18) to pharmacy contractors in Wales from the chief pharmaceutical officer, Andrew Evans, the following contractual changes were outlined to take place with immediate effect:
Contract monitoring has been stopped

All local health board visits postponed until further notice other than in "exceptional circumstances".
Changes to specified essential services
Suspension of clinical audits and patient satisfaction survey. However, pharmacies must before the end of April undertake a review of their business continuity plans with a specific focus on COVID-19 preparedness.
No participation in local health board public health campaigns other than materials and messaging relating to the COVID-19 outbreak.
Suspension of Community Pharmacy Quality and Safety scheme. However, all pharmacies will continue to receive a quarterly payment of £1,250 to support business continuity. The Collaborative Working Scheme is replaced for 2020-21 by a one-off payment of £1,500 to be paid to all pharmacies at the start of the financial year.
Advanced services
Suspension of MUR service. This will release an estimated 70,000 hours of pharmacist time for priority services, the letter stated.
The estimated service funding of £5.5m will be returned to the global sum and paid as an additional fee per dispensed prescription item. The fee will be payable to all pharmacies that confirm to the relevant health board that they provide a free delivery service to all people who are self-isolating or at high risk if they contract COVID-19.
The Discharge Medicines Review service will continue but, wherever possible, consultations should be undertaken by telephone.
Enhanced services
Enhanced service funding of £8.5m will be guaranteed in 2020-21 regardless of reductions in service activity as a result of COVID-19. All enhanced services will continue with the exception of the sore throat test and treat service, which is suspended immediately.
Community pharmacies should make every effort to prioritise the continued provision of the Common Ailment, Emergency Medicine Supply and Emergency Contraception Services, Mr Evans said in the letter.
Additional measures
In addition to these contractual changes, a series of additional measures will be progressed, including:
A one-off funding boost of £1.5m to support business continuity
Commissioning extended of the Emergency Medicine Supply service to all pharmacies with access to the Choose Pharmacy application
Guidance for pharmacies on reducing patient footfall and managing prescription workload more effectively
Resources to support changing public and patient expectations and behaviours when visiting a pharmacy.
"I remain incredibly grateful for the hard work and dedication of every community pharmacy team in Wales," said Andrew Evans in the letter. "I trust these measures will provide community pharmacies with the additional resource and capacity they need to manage the current challenges effectively. Community pharmacy teams will, in the coming months, have a critical role to play in the NHS response to COVID-19."