Use paracetamol for COVID-19 in preference to NSAIDs
Health & NHS
Use paracetamol for COVID-19 in preference to NSAIDs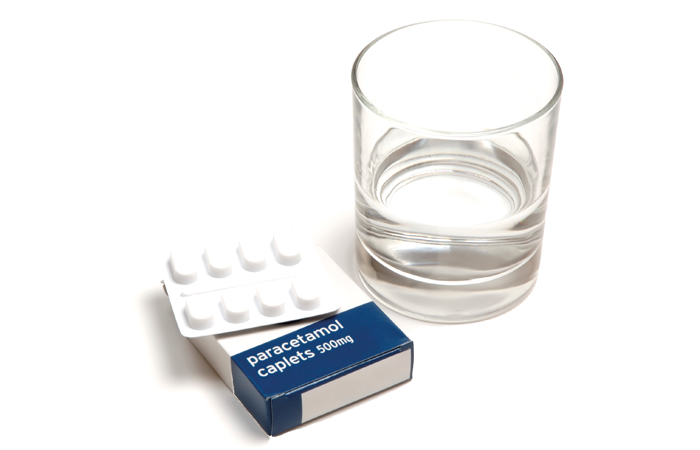 Patients who have confirmed COVID-19, or believe they have the virus, should use paracetamol in preference to NSAIDs for symptom relief, is the current advice from NHS England, following reports advising against the use of ibuprofen.
Those currently on NSAIDs for other medical reasons, such as arthritis, should not stop taking them.
The advice comes in a message to all clinical staff from NHSE medical director profesor Stephen Powis, and follows a statement by the French health minister (a clinician) advising against the use of ibuprofen.
The statement was based on provisional information reported from French care settings which UK authorities have not seen and is, to date, unpublished, said professor Powis.
"There is no current literature on the impact of NSAIDs use in COVID-19. There appears to be some evidence for SARS 1 that there may be an adverse impact on pneumonia. There is also some literature suggesting NSAIDs may increase complications from simple acute respiratory infections or slow recovery. However the evidence is not conclusive overall. There appears to be no evidence that NSAIDs increase the chance of acquiring COVID-19."
The Committee of Human Medicines and NICE have been asked to review the evidence to provide some clarity, and the position will be kept under review.
Testing ramped up
Meanwhile the number of coronavirus tests that can be conducted by Public Health England and the NHS is being boosted to 25,000 a day. The increased capacity is expected to be ready within 4 weeks, with highest-priority cases being tested first.
The increased testing will also include developing a point-of-care swab test outside of hospitals, so people with suspected symptoms can quickly find out if they have coronavirus.
Last week, the NHS and PHE increased testing to 5,000 a day and by next week it is hoped that will increase to 10,000 per day.
Sponsored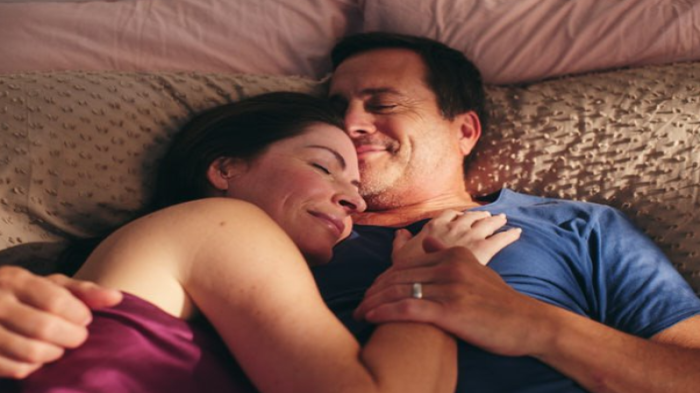 OTC
This training video will support your conversations around treatment goals for EP products so you can help meet your customers' needs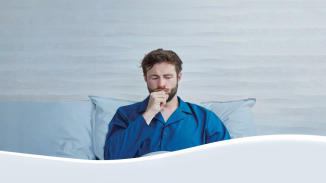 OTC
Discover how aromatic rubs can play a key role in customers' fight against symptoms of colds and congestion
Record my learning outcomes