RPS: Give pharmacists protection from coronavirus
Health & NHS
RPS: Give pharmacists protection from coronavirus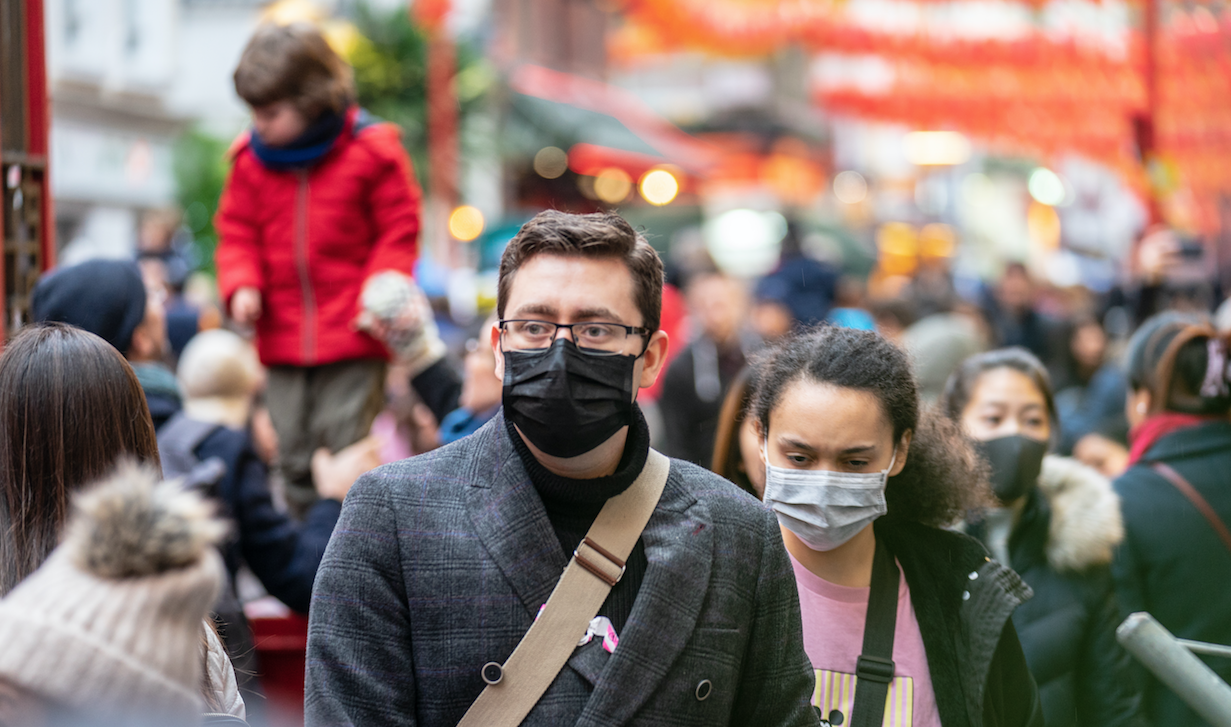 The Royal Pharmaceutical Society (RPS) has drawn up a series of recommendations to shield pharmacists from the coronavirus pandemic and help them cope with rising patient demand, including giving pharmacy teams access to personal protection equipment (PPE).
The recommendations made by the professional leadership body to the NHS and the government included keeping frontline staff safe from COVID-19, putting additional funds and resources into the pharmacy network, maintaining existing prescribing patterns, improving communication, allowing the temporary registration of pharmacy professionals and changing legislation to reduce the potential for medicines shortages.
On protecting pharmacy staff, the RPS said there needed to be "adequate supplies of quality personal protection equipment for all pharmacy teams" and "testing for the virus should be a priority for pharmacy teams and all frontline healthcare workers."
The RPS also called for an NHS-funded delivery service for patients who can't collect their medicines and for prescribers, who were urged to back electronic repeat dispensing, to keep to the 28-day supply.
The professional leadership body said it wanted to see pharmacy included in "NHS guidance and protocols for frontline primary care staff, including posters and other materials to inform the public".
And it called on the General Pharmaceutical Council to allow the temporary registration of pharmacy professionals to bolster pharmacy's fight against the pandemic.
The RPS said a change in the law would allow community pharmacists "to use their professional judgement to help manage the supply of medicines without the bureaucracy that currently exists".