Well approaches academic for BAME guidance
Health & NHS
Well approaches academic for BAME guidance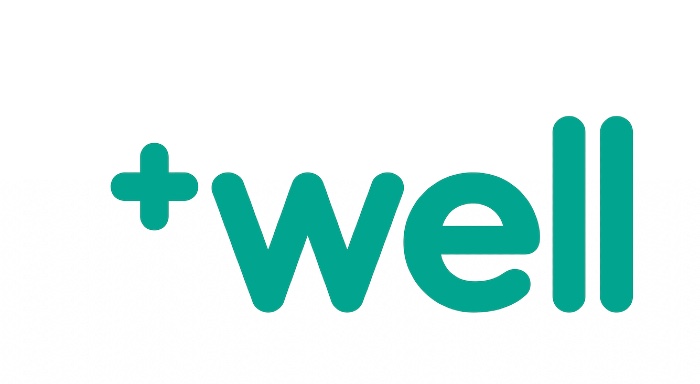 Well Pharmacy has approached the English Pharmacy Board member and academic Mahendra Patel for advice on how its pharmacies can improve healthcare for black and minority ethnic (BAME) people and disadvantaged communities.
The pharmacy chain is embarking on a coronavirus health risk assessment programme for its employees and is also looking for guidance on how to look after its BAME staff amid concerns the disease disproportionately affects black and Asian people.
Professor Patel has extensive experience working with BAME communities to address health inequalities and has collaborated with the British Heart Foundation and South Asian Health Foundation to raise awareness of diabetes and cardiovascular disease in Asian communities.
Well said it had approached Mr Patel "for input and guidance" on its approach.
Jacqueline Lunardi, people director at Well, said: "While all our teams have access to PPE, and our amended processes and policies are designed to keep everyone safe, as a result of the recent NHS recommendations, we're now carrying out personal risk assessments for our teams.
"With the BAME community highlighted in the NHS' research as being at higher risk, we have sought professor Patel's insight to help make sure we approach this correctly so that we get the meaningful data we need through this process."
Professor Patel said: "Often, those in the BAME communities have a different outlook on healthcare. How you reach out and ask the right questions has to be carefully considered to make sure you get open and meaningful replies.
"I'd urge any company who is carrying out a risk assessment for their BAME colleagues to thoroughly consider their approach to make sure that this doesn't just turn into a tick box exercise."
Janice Perkins, pharmacy superintendent at Well, said: "As a community pharmacy, we're here for everyone in the community. We want to explore with Professor Patel what we can do differently and more effectively, and how we can reach out to those who may not be adequately receiving the health and wellbeing advice and support that's available.
"There may be many reasons for this and we want to explore these and understand how we can help overcome them."
Sponsored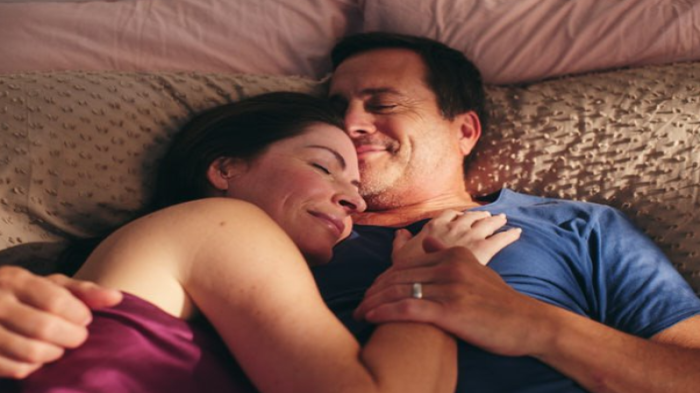 OTC
This training video will support your conversations around treatment goals for EP products so you can help meet your customers' needs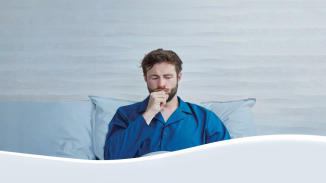 OTC
Discover how aromatic rubs can play a key role in customers' fight against symptoms of colds and congestion
Record my learning outcomes