Pharmacy staff could be first in line for Covid vaccine
Health & NHS
Pharmacy staff could be first in line for Covid vaccine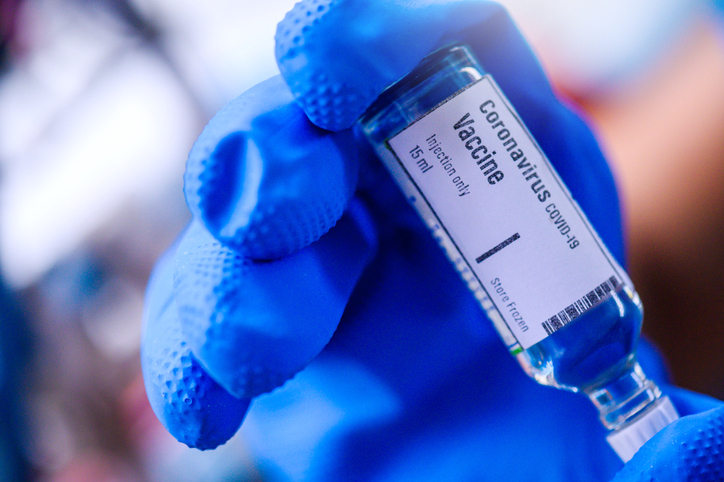 Pharmacy staff could be prioritised to receive a Covid-19 vaccine if and when one becomes available.
Preliminary advice from the Joint Committee on Vaccination and Immunisation, developed to help planning for the deployment of a safe and effective vaccine, advises priority vaccination for:
Frontline health and social care workers
Those at increased risk of serious disease and death from Covid-19 infection stratified according to age and risk factors.
Frontline health and social care workers are at increased personal risk of exposure to infection with the virus and of transmitting that infection to susceptible and vulnerable patients, says the JCVI. Vaccination of this group will also help to maintain resilience in the NHS and for health and social care providers.
The JCVI stresses that no data are currently available on the efficacy and safety of Covid-19 vaccines in development, and that the advice provided at this stage is preliminary and limited in terms of detail.
Meanwhile, the latest figures from the Coronavirus Infection Survey, released by the Office of National Statistics, show that an average of one in 1,700 individuals within the community population in England had Covid-19 at any given time between May 31 and June 13 2020.
This estimate is based on swab tests collected from 24,413 participants, of whom 10 individuals tested positive for Covid-19. The figures do not include people staying in hospitals, care homes or other institutional settings.
An estimated 33,000 people had Covid-19 between May 31 and June 13, a clear decrease from the estimate of 149,000 people infected (95 per cent confidence interval: 75,000 to 264,000) between May 3-16. There is also clear evidence that the proportion of people testing positive for the virus has decreased in recent weeks, says the ONS.
As of 13 June, 5.4 per cent of individuals from whom blood samples were taken tested positive for antibodies to the coronavirus.
Latest figures from the NHS contact tracing service, which went live on May 28, show that between 4-10 June:
5,949 people who tested positive for coronavirus had their case transferred to the contact tracing system

of these, 4,366 people (73.4 per cent) were reached and asked to provide details of recent close contacts

1,583 people (26.6 per cent) could not be reached.
As a result of this, 44,895 people were identified as close contacts. Of these, 40,690 people (90.6 per cent) were reached and asked to self-isolate.
Sponsored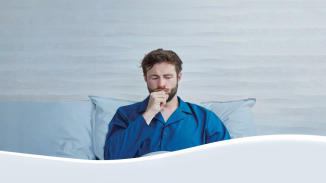 OTC
Discover how aromatic rubs can play a key role in customers' fight against symptoms of colds and congestion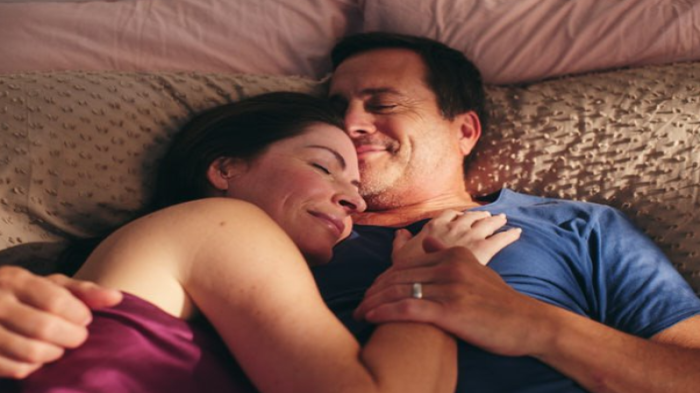 OTC
This training video will support your conversations around treatment goals for EP products so you can help meet your customers' needs
Record my learning outcomes