Pandemic delivery service could be scrapped in July
Health & NHS
Pandemic delivery service could be scrapped in July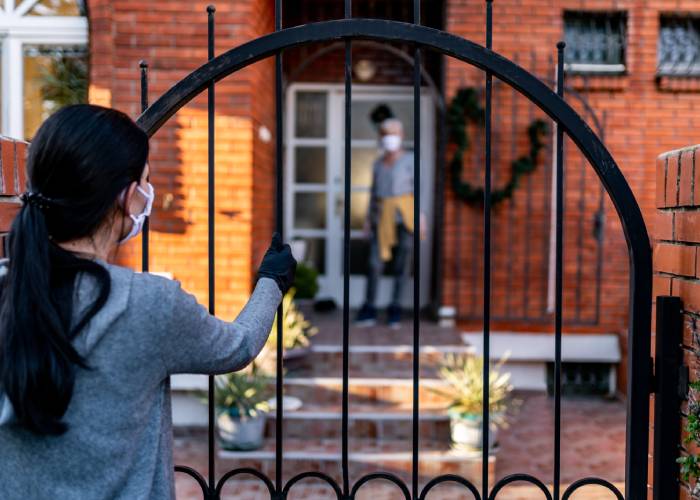 The Pharmaceutical Services Negotiating Committee has said it will soon meet with Government to discuss the future of the pandemic delivery service amid reports vulnerable patients may no longer be required to shield.
The Health Service Journal reported yesterday that it had heard from Government sources of plans to write to 2.2 million shielding individuals in England to tell them that from the end of July they will no longer be required to stay at home, and will no longer receive deliveries of food and medicines.
The shielding group is made up of individuals at high risk from coronavirus infection, and include people with severe lung conditions and those who have had transplants.
Pharmacies are currently required to help them receive their medicines at home, either by helping to arrange this locally or by making the delivery themselves, for which a fee of £5 plus VAT can be claimed from NHS BSA.
HSJ reports that because the rate of infection in the community has dropped significantly, the shielding policy may soon be rolled back, although the list of shielded people will be maintained in case of a second peak in the winter months. Patients currently classed as 'extremely clinically vulnerable' will reportedly be asked to follow the guidance currently being issued to those classed as 'clinically vulnerable'.
PSNC's director of NHS services Alastair Buxton told Pharmacy Network News that the future of the pandemic delivery service is currently being considered by Government and will "no doubt be informed by wider changes that have started to be made to the recommendations to shielded patients" such as allowing them to spend time outside once a day.
Mr Buxton said the negotiator will soon meet with the Department for Health and Social Care and NHS England & Improvement, "at which point Government decisions will hopefully have been made on their overall policy on support for shielded patients and any need for ongoing commissioning of the service".
Health charities have criticised the Government for what they describe as a lack of clarity around the shielding policy. Blood Cancer UK chief executive Gemma Peters said: "The Government needs to do a much better job than it has done so far to explain the rationale for its decisions on shielding, as well as to reassure people that it has plans for reintroducing it if the infection rate goes back up."
Matt Hancock said on BBC Breakfast today: "If you are in the shielded category, we will announce very soon what the plans are and we will write to you personally through the NHS so that you can get the direct clinical advice."
Sponsored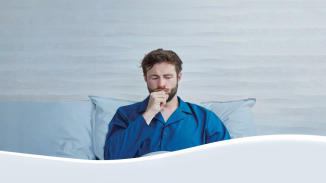 OTC
Discover how aromatic rubs can play a key role in customers' fight against symptoms of colds and congestion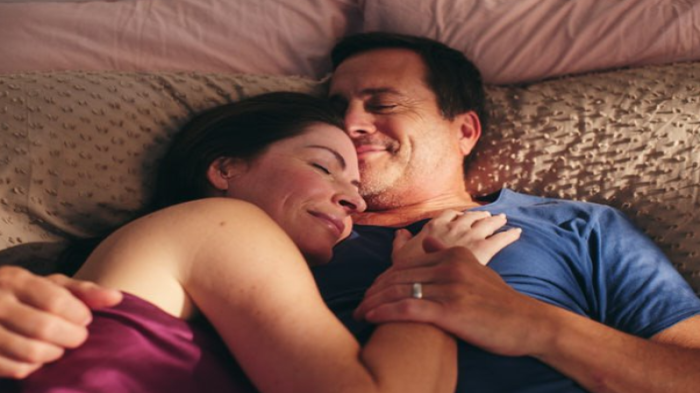 OTC
This training video will support your conversations around treatment goals for EP products so you can help meet your customers' needs
Record my learning outcomes