Warnings of possible Sars-CoV-2 syndrome in children
Health & NHS
Warnings of possible Sars-CoV-2 syndrome in children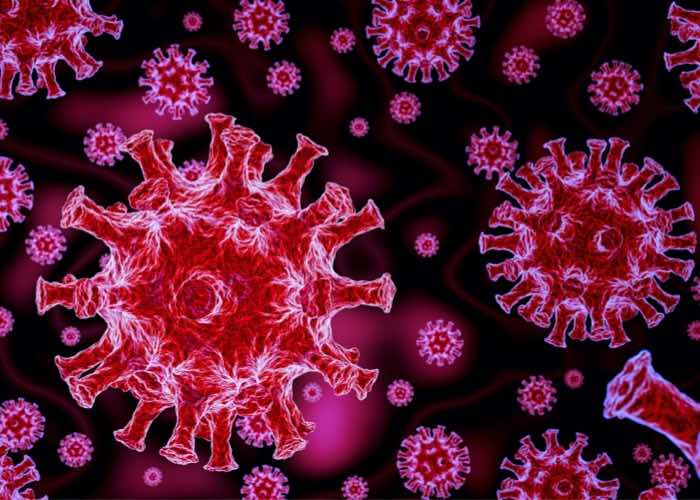 NHS England & Improvement has sent GPs an urgent warning of a rise in severely ill children presenting with "unusual symptoms" including abdominal pain and cardiac inflammation, which may be linked to the coronavirus pandemic or another new pathogen.
The alert was shared on social media yesterday by the Paediatric Intensive Care Society. It reads: "Over the last three weeks there has been an apparent rise in the number of children of all ages presenting with a multi-system inflammatory state requiring intensive care across London and also in other regions of the UK.
"The cases have in common overlapping features of toxic shock syndrome and atypical Kawasaki disease with blood parameters consistent with severe Covid-19 in children. Abdominal pain and gastrointestinal symptoms have been a common feature as has cardiac inflammation.
"This has been observed in children with confirmed PCR positive Sars-CoV-2 infection as well as children who are PCR negative. Serological evidence of possible preceding Sars-CoV-2 infection has also been observed.
"There is growing concern that a SARS-CoV-2 related inflammatory condition is emerging in children in the UK, or that there may be another, as yet unidentified, infectious pathogen associated with these cases".
Any children presenting with these types of symptoms should be referred as a matter of urgency, GPs have been warned.
It is not known how many children have been affected by the inflammatory syndrome, though it is thought to be a small number and children are still thought to be the group least at risk of serious illness caused by Sars-Cov-2 infection.
Sponsored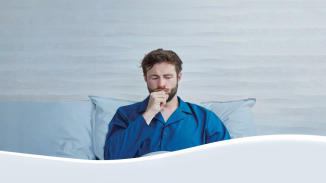 OTC
Discover how aromatic rubs can play a key role in customers' fight against symptoms of colds and congestion
Record my learning outcomes