Covid testing website shuts down hours after launch
Health & NHS
Covid testing website shuts down hours after launch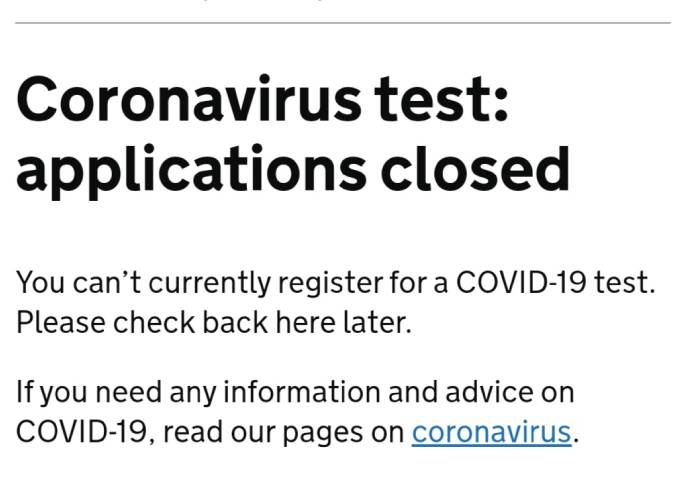 A Government website allowing pharmacy teams and other key workers in England to book a Covid-19 test has closed applications due to high demand hours after launching.
Earlier this morning, the Department of Health and Social Care launched an online system allowing essential employees to book a test directly for themselves or others in their households (a site for employers who need to refer self-isolating staff was launched yesterday).
This means all key workers and their families now have access to testing if someone in the household is showing potential signs of Covid-19. Similar services will soon be available in Scotland and Wales.
However, demand rapidly outstripped demand, and at 11.12 am the DHSC tweeted that there had been "significant demand for booking tests today" and no more requests could be processed, adding: "We are continuing to rapidly increase availability. More tests will be available tomorrow."
A PSNC spokesperson told Pharmacy Network News they were aware of the issue and had raised it with DHSC.
Essential workers can choose to book a testing slot at a drive-in centre or order a swab testing kits for home use. The daily quota for both options was exhausted by the afternoon.
It is thought there around 10 million key workers in the UK; as well as pharmacy and hospital workers they include teachers, some local government workers, transport workers and people working in the food supply chain.
The Government is aiming to have sufficient capacity to carry out 100,000 tests per day by the end of this month. It is hoped that testing will support essential services by allowing those who test negative to return to work.
Sponsored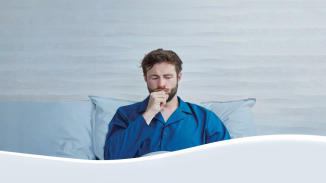 OTC
Discover how aromatic rubs can play a key role in customers' fight against symptoms of colds and congestion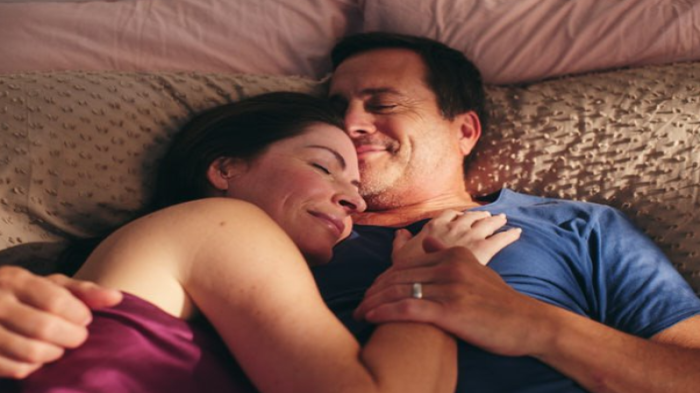 OTC
This training video will support your conversations around treatment goals for EP products so you can help meet your customers' needs
Record my learning outcomes