Support for dementia sufferers during Covid lockdown
Health & NHS
Support for dementia sufferers during Covid lockdown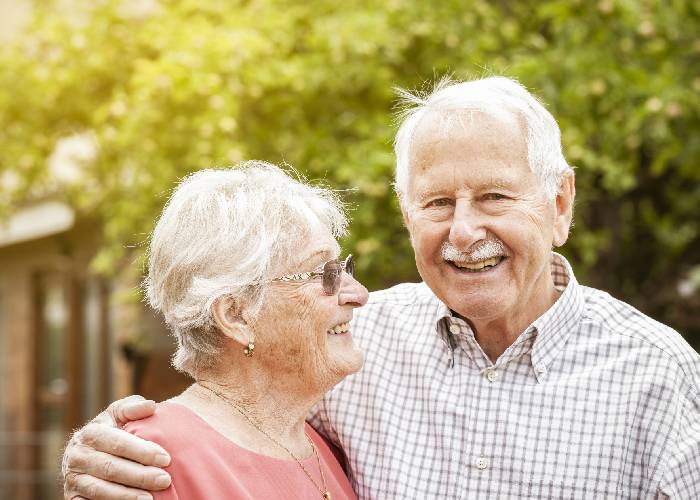 A new information leaflet to support people living with dementia and their carers during the Covid-19 crisis has been developed by a consortium of higher education institutes and health researchers.
Put together with the input of people affected by the disease, the leaflet is part-funded by the National Institute for Health Research (NIHR) in a project led by the University of Exeter and the NIHR Older People and Frailty Policy Research Unit, with partners including Alzheimer's Society, Manchester University, the University of Bradford, Brunel University London and the NIHR Applied Research Collaboration South-West Peninsula.
It is part of an ongoing project, backed by the University of Bradford, to support people living with dementia and their carers through the Covid-19 global health emergency. The project recognises that people with dementia are particularly vulnerable to the psychological and social impacts of isolation and lockdown.
Dr Catherine Quinn of the Centre of Applied Dementia Studies at the University of Bradford, said: "Covid-19 has led to changes to people's lives as we all adjust and adapt to the lockdown and social distancing. For people with dementia and carers, these changes have a major impact as they may no longer have access to support services and are at increased risk of social isolation. The leaflet focuses on giving practical guidance on things people can do to stay well."
Professor Linda Clare of the University of Exeter Medical School, who led the project, added: "While not currently classed as 'vulnerable' on health grounds, people with dementia and their family carers are disproportionately affected by social distancing, isolation and lockdown. Our research tells us that many people living with dementia and carers felt isolated and lonely before Covid-19, and now these feelings will be amplified. This project aims to provide robust information, developed with the crucial input of people affected by dementia, to offer support through this crisis."
The leaflet, available here, gives practical and self-help tips, as well as signposting sources of support, on five key points:
Staying safe and well
Staying connected
Keeping a sense of purpose
Staying active
Staying positive.
The guidance will form part of Alzheimer's Society's support package via helplines and frontline staff.
Sponsored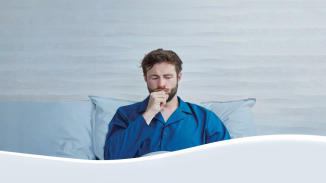 OTC
Discover how aromatic rubs can play a key role in customers' fight against symptoms of colds and congestion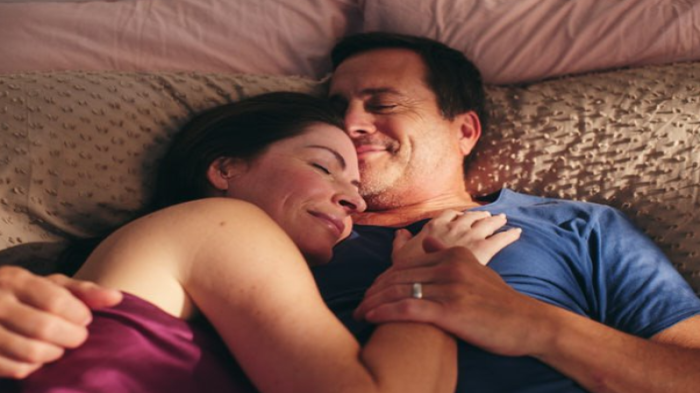 OTC
This training video will support your conversations around treatment goals for EP products so you can help meet your customers' needs
Record my learning outcomes