Pharmacists asked to be vigilant for suspected vaping harm
Health & NHS
Pharmacists asked to be vigilant for suspected vaping harm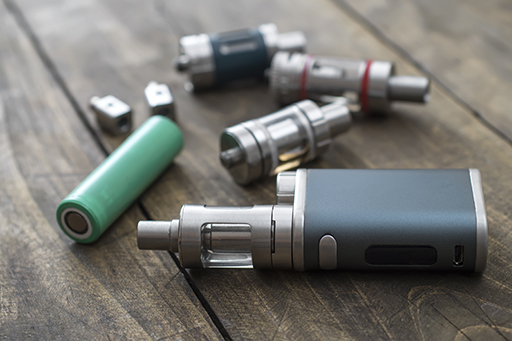 Pharmacists are being asked by the MHRA to be vigilant about any suspected side effects or safety concerns associated with e-cigarette use or vaping (including lung injury) and report them via the Yellow Card scheme.
Pharmacists should have "a high index of suspicion" in patients presenting with respiratory symptoms where there is a history of e-cigarette use or vaping in the past 30 days, said the medicines watchdog.
In the USA the Centers for Disease Control and Prevention (CDC) are investigating a multistate outbreak of e-cigarette or vaping associated lung injury. More than 2,600 US cases have been identified - 60 of them fatal - but the outbreak seems to be in decline.
The CDC states that most cases (86 per cent) reported the use of tetrahydrocannabinol (THC). THC is illegal in the UK under the Misuse of Drugs Act (1971). Vitamin E acetate, used as an additive in THC-containing vaping products, has been identified by the CDC as a chemical of concern, although evidence is not yet sufficient to exclude other substances and it may be that there is more than one cause.
The MHRA is aware of two potential cases in the UK, both of which had a fatal outcome.
Sponsored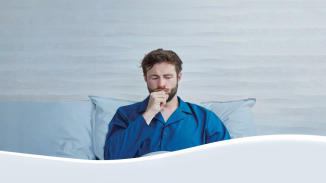 OTC
Discover how aromatic rubs can play a key role in customers' fight against symptoms of colds and congestion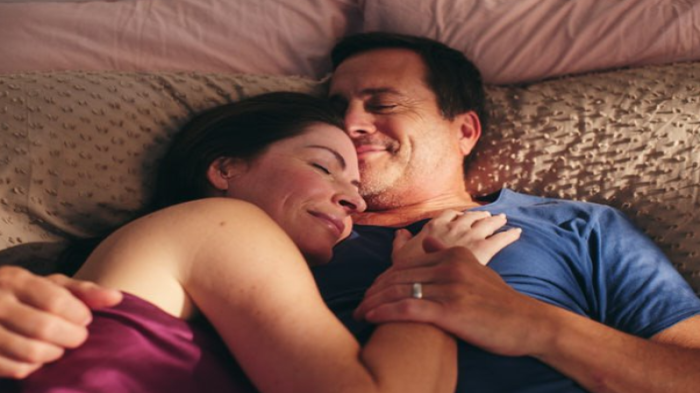 OTC
This training video will support your conversations around treatment goals for EP products so you can help meet your customers' needs
Record my learning outcomes