Scotland's drugs spend drops for first time in 10 years
Health & NHS
Scotland's drugs spend drops for first time in 10 years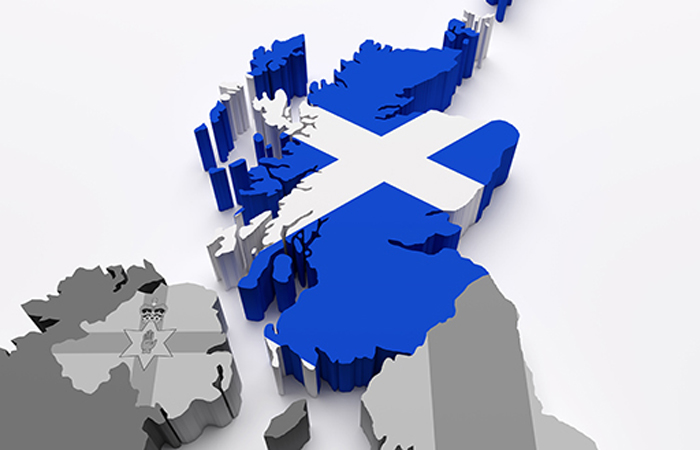 Last year saw the first drop in spending on medicines in the community in Scotland in a decade.
A January 16 report from the Scottish parliament highlights that 2018-19 saw a 0.5 per cent reduction in spending on providing medicines and pharmacy services in the community.
This was "the first fall after a sustained rise of 20 per cent over the last 10 years," the report notes, adding: "Similarly, the total expenditure has fallen by 0.2 per cent in real terms."
This drop has been attributed to factors such as increasing the use of generic medicines in secondary care, undertaking regular reviews of medicines prescribed in primary care, and switching to biosimilars.
Despite this, drugs spend "takes up an increasing proportion of the budget" with 2018-19's £1.76bn spend making up 16.1 per cent of total NHS expenditure.
The most commonly dispensed drug in Scotland in 2018-19 was omeprazole (3.6 million items), followed by co-codamol (2.7 million items). Paracetamol, salbutamol and aspirin were also in the top 10.
Meanwhile, the drugs with the largest expenditure "tend to be more specialist and are less likely to be generic," with hepatitis C treatments accounting for the greatest expenditure at $41.1m.
The average number of prescriptions issued per head is 19, ranging from 24.8 in the Western Isles to 14.3 in Lothian.