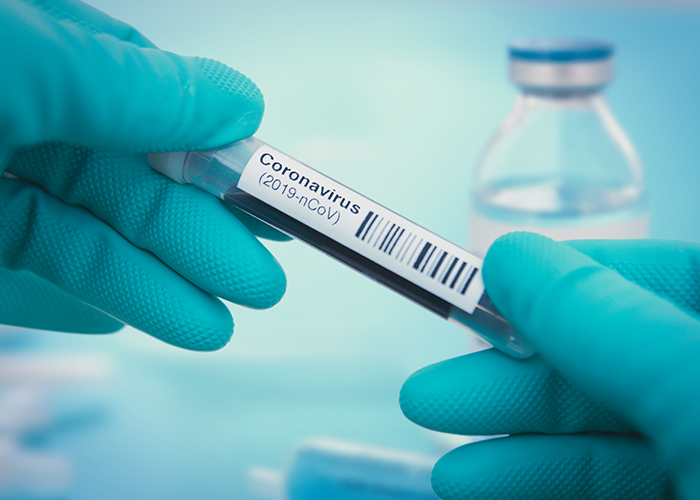 Use of rapid COVID-19 tests in community pharmacies or at home is not currently advised, according to a terse statement from Public Health England issued on March 15.
Pharmacy Network News asked PHE to clarify its position on self-testing by pharmacy teams last week after London-based Pharmadoctor started advertising the availability of COVID-19 tests for use by community pharmacists on themselves and their staff members. The company is charging £175 for a kit containing 30 of the tests, which are manufactured in Ireland.
Pharmadoctor says the kits are not for pharmacies to test their customers, and the Medicines and Healthcare Products Regulatory Agency has warned that the Pharmacy Team test kits must not be sold to members of the public.
PHE's current view is that use of commercially available tests is not advised because:
Some of these products look for virus while others look for the body's immune response to the virus. Such tests are very rapid and can work on a range of specimens including serum, plasma or finger-prick whole blood.

There is little information on the accuracy of the tests, or on how a patient's antibody response develops or changes during COVID-19 infection. It is not known whether either a positive or negative result is reliable.
Currently there is no published evidence about the suitability of these tests for diagnosing COVID-19 infection in a community setting.
Sponsored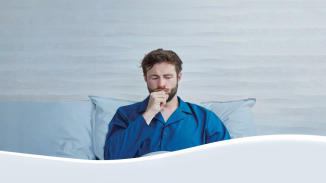 OTC
Discover how aromatic rubs can play a key role in customers' fight against symptoms of colds and congestion
Record my learning outcomes