£200 million to go towards mental health services
Health & NHS
£200 million to go towards mental health services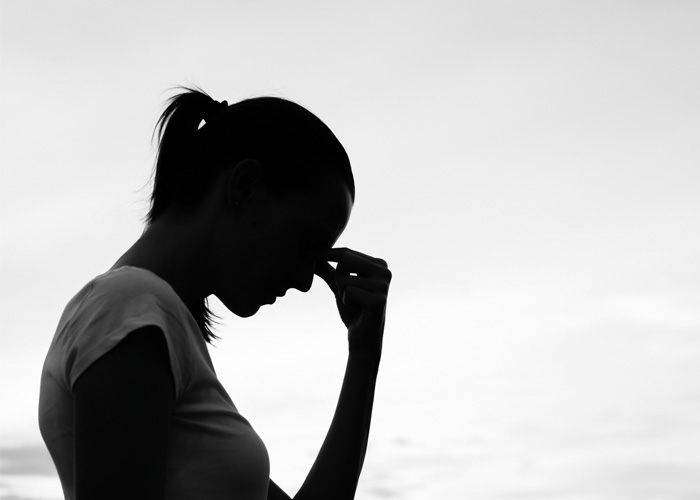 New or expanded crisis services – such as safe havens, crisis cafes and crisis houses – will be opened in every region in England to expand mental health crisis services, the NHS has announced.
Over £200 million of national funding will go towards transforming urgent and emergency mental health care through a network of services over the next two years as part of the NHS Long Term Plan.
Just under half of NHS mental health crisis teams currently operate on a 24/7 basis but, under the plans, every single one will offer round-the-clock support.
Another £140 million will bolster these services further from 2021 onwards.
Commenting on the plans, Simon Stevens, NHS chief executive, said: "The NHS is delivering on its pledge to improve mental health support, with every local health service now signed up to providing a round-the-clock community mental health crisis service by 2021. This means people will be able to self-refer in the same way they can for urgent physical health care. And it will also help relieve pressure on other emergency services including A&Es, the police and ambulances."