£16 million to roll out PrEP after 'years of fighting'
Health & NHS
£16 million to roll out PrEP after 'years of fighting'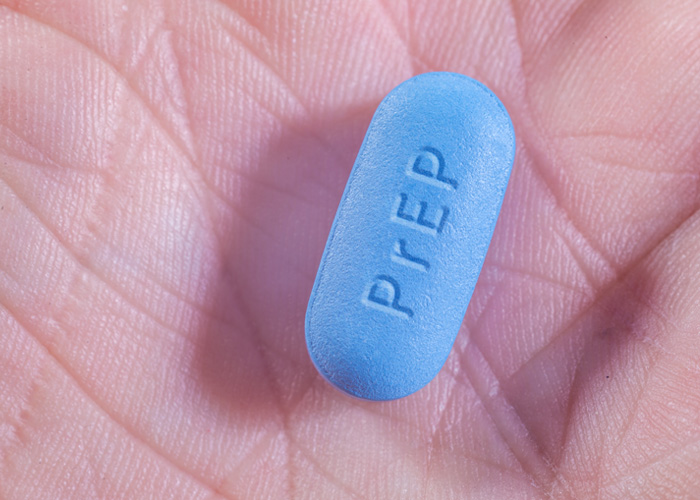 Local authorities will receive £16 million in 2020-21 to deliver the preventative HIV treatment PrEP, the Goverment has announced.
The funding from the Department of Health and Social Care will make PrEP available from local sexual health clinics for anyone at risk of contracting HIV. According to studies, when taken daily PrEP reduces the risk of getting HIV from sex by 99 per cent.
PrEP is currently available in England through placement on the three-year PrEP impact trial, which has recruited over 20,000 people. The new funding will enable those on the trial to continue using the drug when it ends.
Health Minister Jo Churchill said: "Getting tested for HIV has never been easier, and with powerful preventative measures such as PrEP available we are well on our way to achieving eliminating transmissions in England for good.
"HIV transmissions are down, but it is very important that we continue to protect those still at risk of contracting HIV."
"Rolling out PrEP will help prevent further transmissions. This is a crucial part of our work to tackle the condition and the stigma around it by making vital treatment more accessible and making national awareness better," she added.
In January 2019 the Government committed to reaching zero HIV transmissions by 2030.
'Years of fighting'
Ian Green, chief executive at Terrence Higgins Trust, said this was a historic day in the context of the HIV epidemic: "It comes after years of fighting, campaigning and lobbying to secure a guarantee of proper access to this game-changer for HIV prevention in England.
"We know PrEP is highly effective at stopping HIV and now it can be properly utilised to make good on the Government's commitment to ending HIV transmissions by 2030," he added.
He went on to discuss the current climate: "We understand that COVID-19 is putting pressure on all parts of our health service. However, despite today's announcement, we are facing an imminent and unacceptable gap on PrEP access in England. We know of instances where people waiting for PrEP have contracted HIV, which is unacceptable and cannot continue.
"Immediate work needs to take place "with clinics which are currently at capacity for gay and bisexual men and a timetable must be set out for when uncapped access will be made available across all parts of England."
"Today's announcement also underlines the urgency for the Government to release details for local authority public health budget for the delivery of vital sexual health services from April - which is now a matter of weeks away. These sexual health services will be the bedrock for fair and equitable access to PrEP," he added.
Sponsored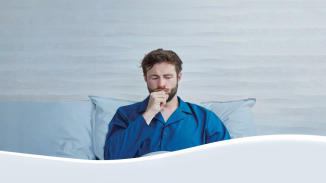 OTC
Discover how aromatic rubs can play a key role in customers' fight against symptoms of colds and congestion
Record my learning outcomes