Two thirds of UK adults don't eat enough fibre
Health & NHS
Two thirds of UK adults don't eat enough fibre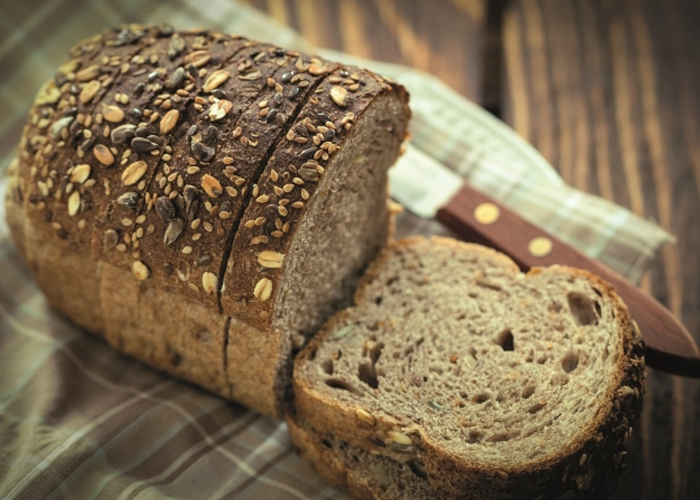 UK adults are confused about how much fibre they should be eating, according to research conducted by the bakery company Hovis.
In a study of 2,064 adults, just 38 per cent said they ensure their diet is high in fibre.
The research also revealed that half of those surveyed didn't know how much fibre the average adult should eat each day, with just 14 per cent correctly identifying the daily target as 30g.
Jeremy Gibson, marketing director at Hovis, commented: "There have been numerous studies that have shown the benefits of eating more fibre, yet people are still failing to eat enough of it. The rise of lower carb diets and reduction of bread consumption are another signal that consumers could be avoiding bread and missing out on the amazing fibre benefits they bring.
"It's not difficult to boost fibre intake, anyone can do it by eating more wholemeal bread, wholemeal pasta, brown rice and fruits and vegetables. Consuming enough fibre can help with digestive health, as well as maintaining normal cholesterol levels," he added.
Sponsored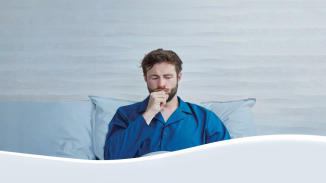 OTC
Discover how aromatic rubs can play a key role in customers' fight against symptoms of colds and congestion
Record my learning outcomes