PHE asks pharmacists to raise coronavirus awareness
Health & NHS
PHE asks pharmacists to raise coronavirus awareness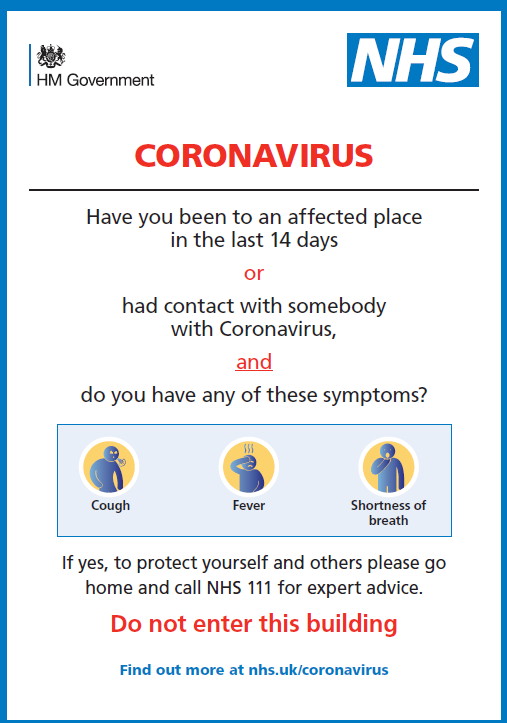 Community pharmacy contractors are being asked to display new posters from Public Health England (above) advising the public on actions to take if they are concerned they may have coronavirus (COVID-19). The poster should be positioned so that it is visible to people entering the pharmacy.
NHS England and NHS Improvement (NHSE&I) has also issued a briefing for primary care providers, with additional guidance for community pharmacy teams expected shortly, says PSNC.
The advice to the public is to call NHS 111 now if they have been:
To Wuhan or Hubei Province in China in the last 14 days (even if they do not have symptoms)

To other parts of China, including Macau and Hong Kong, in the last 14 days and have a cough, high temperature or shortness of breath (even if it's mild)
To Thailand, Japan, Taiwan, Singapore, Republic of Korea or Malaysia in the last 14 days and have a cough, high temperature or shortness of breath (even if it's mild)
In close contact with someone with confirmed coronavirus.
Anyone who meets the above criteria is advised not to go to a GP surgery, community pharmacy or hospital. Instead they should call NHS 111, stay indoors and avoid close contact with other people.
If someone calls NHS 111 they are assessed against a clinical pathway. If they are identified as a possible COVID-19 case, NHS 111 will not refer them to a GP or community pharmacy.
Meanwhile, the Department of Health and Social Care is evaluating the potential impact of coronavirus on the supply of medicines and medical goods.
China is a major source of active pharmaceutical ingredients. The restriction on movement imposed by the government in an attempt to stop the spread of the virus is having a severe impact on economic activity.
To relieve potential pressures on global supply chains, suppliers have been asked to carry out a risk assessment on the impact of coronavirus on their business.
As an extra precaution, companies have also been asked to retain existing stockpiles of medical supplies, compiled as a contingency measure ahead of Brexit, where possible.
Health Minister Nicola Blackwood said: "We are not aware of any current medicine shortages linked to coronavirus, but we are putting in place common-sense measures as a precaution to help to ensure the uninterrupted supply of medicines to UK patients."
Sponsored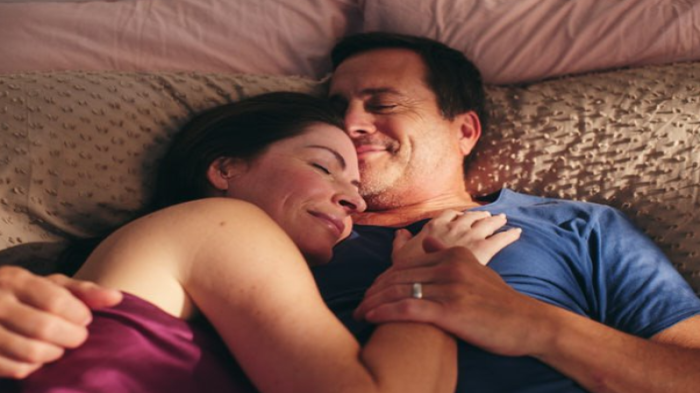 OTC
This training video will support your conversations around treatment goals for EP products so you can help meet your customers' needs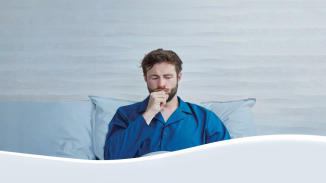 OTC
Discover how aromatic rubs can play a key role in customers' fight against symptoms of colds and congestion
Record my learning outcomes