Deadline for CBD companies to keep products on shelves
Health & NHS
Deadline for CBD companies to keep products on shelves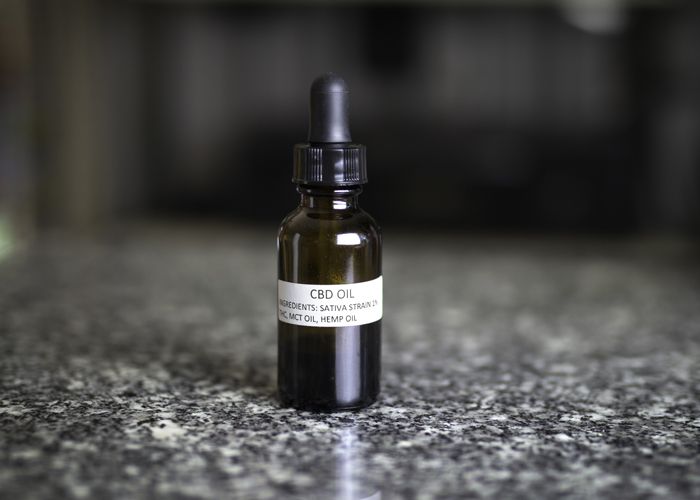 The Food Standards Agency (FSA) is giving the CBD industry a deadline of March 31 2021 to apply to keep ther products on shelves.
After March 31 next year, only products with a submitted and valid food authorisation application will be allowed to remain on the market. This is to ensure novel foods meet legal standards, including on safety and content.
Announcing the deadline, the FSA also made the recommendation that a healthy adult have no more than 70mg a day of CBD unless under medical direction, according to recent findings by the Government's Committee on Toxicity (COT).
In addition, the FSA has also advised people who are pregnant, breastfeeding or taking any medication not to consume CBD products.
Professor Alan Boobis, chair of the COT said: "My committee has reviewed the evidence on CBD food products and found evidence there are potential adverse health effects from the consumption of these products. We are particularly concerned about pregnant or breast-feeding women and people on medication.
"We don't know enough to be sure about such a risk but I am pleased with the sensible and pragmatic approach the FSA is taking. The committee will continue to keep these products under review in the months ahead".
Sponsored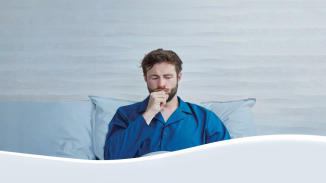 OTC
Discover how aromatic rubs can play a key role in customers' fight against symptoms of colds and congestion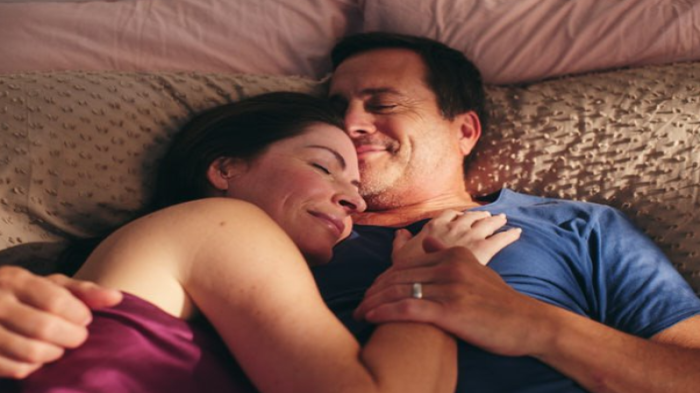 OTC
This training video will support your conversations around treatment goals for EP products so you can help meet your customers' needs
Record my learning outcomes