New legislation allows CD supply without prescription
Health & NHS
New legislation allows CD supply without prescription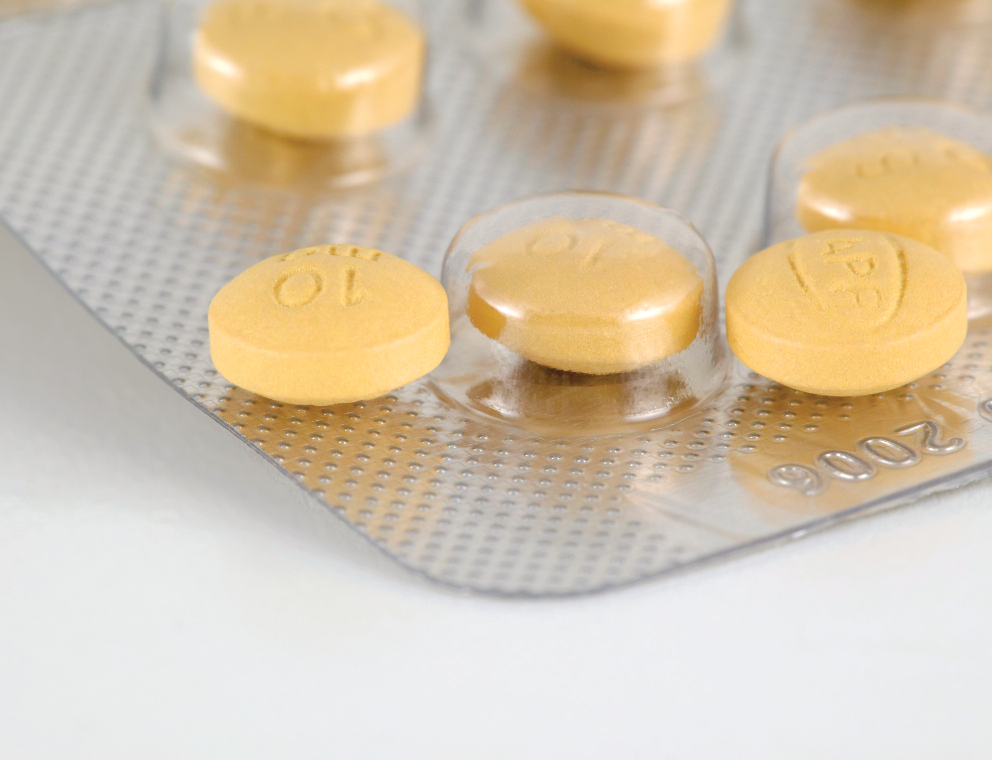 The Government has passed legislation which allows pharmacists to provide Controlled Drugs to patients who have previously been prescribed them, without the need for a new prescription.
The Misuse of Drugs (Coronavirus) (Amendments relating to the Supply of Controlled Drugs during a Pandemic etc) Regulations 2020 allow pharmacists at a registered pharmacy to:
Supply drugs in Schedule 2, 3 and Part 1 Schedule 4 to the Misuse of Drugs Regulations 2001 without a prescription, where the patient has been receiving them as part of ongoing treatment.
Supply Schedule 2, 3 and Part 1 Schedule 4 drugs under a Serious Shortage Protocol, to allow on-going treatment with alternative products where prescribed items are unavailable or are in short supply
Change the frequency on instalment prescriptions without the immediate need for a new prescription from a prescriber.
The legislation can only be activated by an announcement from the Secretary of State for Health and Social Care. It will only apply in a specific location and for a limited time. Once the issue triggering the announcement is resolved, the new measures will be withdrawn and usual practice will apply.
The legislation has been welcomed by the Royal Pharmaceutical Society. President Sandra Gidley said: "We welcome this legislation to maintain patient access to treatment when the usual means of prescribing and accessing it are unavailable. This will bring relief to patients needing ongoing treatment for palliative care or substance misuse therapy."
The RPS will shortly provide professional guidance for pharmacists who may need to supply CDs under the new measures.
The Home Office set out its proposals for the emergency legislation on April 3.