Two HRT products back in stock on Friday
Health & NHS
Two HRT products back in stock on Friday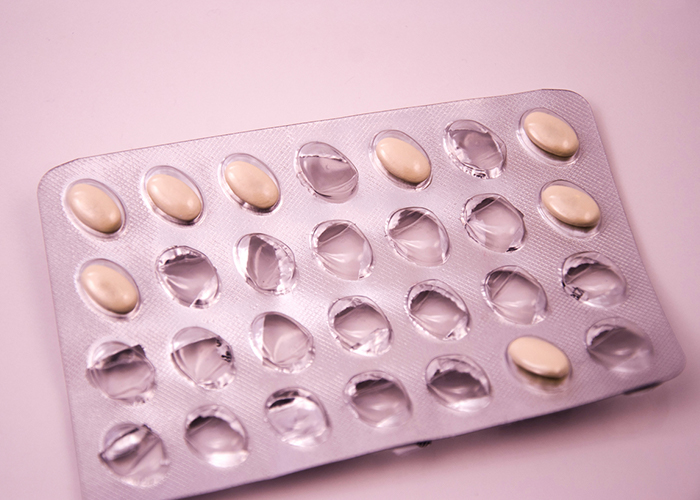 Evorel manufacturer Theramex has said two of the products in the HRT range will be available in pharmacies from Friday February 14.
Pharmacies will be able to order Evorel Mono 50 and Evorel Conti from Alliance Healthcare from February 13, Theramex said.
Meanwhile, according to the most recent information from the company, supplies of Evorel Mono 25, Evorel Mono 75 and Evorel Mono 100 are expected sometime in March, while Evorel Sequi will be available at the end of march.
The company, which acquired the Evorel product range from Janssen on October 23 last year at a time when a number of products were unavailable, said it was "committed to bringing the products back to patients as quickly as possible."
It said it had re-started manufacturing at an increased rate, as well as investing in an additional manufacturer and additional packaging equipment "to accelerate supply".
Theramex said it had also worked with UK health authorities to shorten timelines.
A company statement said: "We appreciate your patience as we continue working towards a stable supply chain and full replenishment of stock.
"We will continue to provide regular updates on stock availability via our website and to the UK health authorities."
The company advised pharmacists and other healthcare professionals who require further information around the supply of Evorel products to contact Alliance "through the usual channels".
A group of medical organisations recently wrote to health secretary Matt Hancock urging him to investigate the reasons behind the HRT shortages that have reportedly affected thousands of women and attracted increasing media attention over the past several months.