Type 2 diabetes cases rise 40% in Scotland
Health & NHS
Type 2 diabetes cases rise 40% in Scotland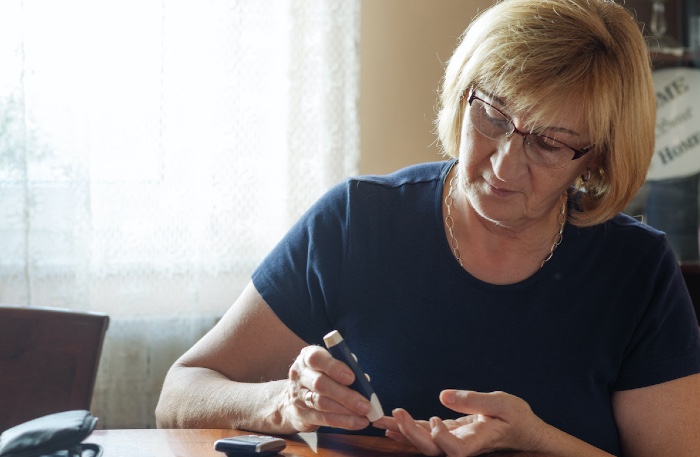 New cases of type 2 diabetes in Scotland rose by 40 per cent over a 10-year period, according to official figures.
Diabetes Scotland revealed there were 267,615 cases in 2018 compared with 190,772 in 2008, with an estimated 26,347 people living with undiagnosed type 2 diabetes in the country.
Describing the situation as a "crisis," Diabetes Scotland national director Angela Mitchell said "decisive action" from the UK and Scottish governments, supported by the food industry, was needed.
"We must create healthy environments which support people to make healthy choices," she said.
"This includes mandating industry to make food and drinks healthier and addressing the marketing and promotion of unhealthy foods."
Eighteen months ago, the Scottish government published a framework aimed at preventing type 2 diabetes as well as ensuring early detection of the disease and effective intervention.
Mitchell welcomed publication of that framework but insisted "we must ensure that there is long-term support people in Scotland to live healthier lives."
Sponsored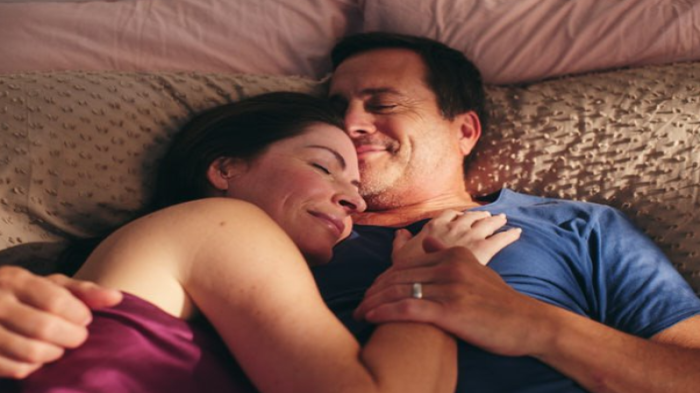 OTC
This training video will support your conversations around treatment goals for EP products so you can help meet your customers' needs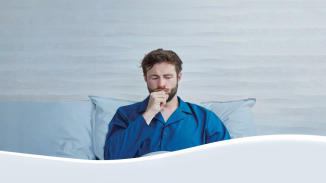 OTC
Discover how aromatic rubs can play a key role in customers' fight against symptoms of colds and congestion
Record my learning outcomes