RPS calls for reversal in smoking services decline
Health & NHS
RPS calls for reversal in smoking services decline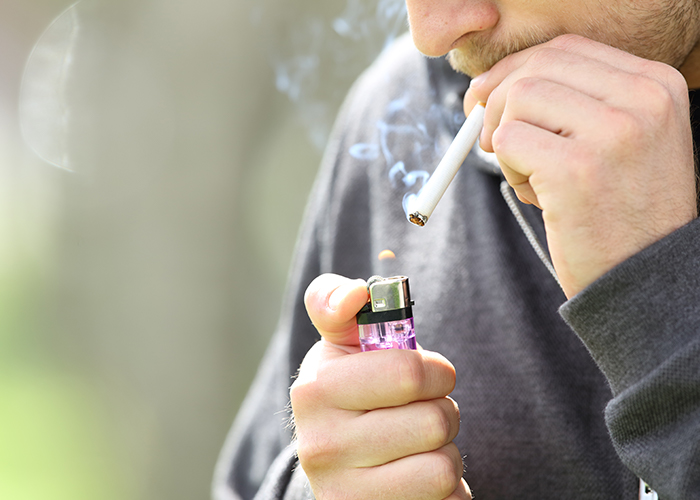 The Royal Pharmaceutical Society has marked No Smoking Day with a call for public health funding to reinstate community pharmacy smoking cessation services in England after years of decommissioning.
"Encouraging more people to quit smoking is one of the most important interventions that we can make to improve public health," said Claire Anderson, chair of the English Pharmacy Board. "Pharmacists and pharmacy teams are well placed to offer first point of contact help to people who want to quit but need to be fully supported to provide these services.
"It is good to see smoking cessation referral pilots from secondary to primary care in the Community Pharmacy Contractual Framework funding update, however continued cuts to public health funding means that pharmacies are no longer being commissioned to provide free and accessible stop smoking services to their local communities.
"We are calling for the Government and the NHS to bolster public health funding to ensure everyone across the whole of England can get access to services that can help them quit through pharmacies."
The RPS said that NHS Digital data from 2018 shows an encouraging decline in the number of people smoking, but 14.4 per cent of adults still smoke, above the national ambition of 12 per cent or less, highlighting a significant need for more support.
The RPS has recently relaxed its stance on e-cigarettes. In a revised policy published last month, the RPS now says: "E-cigarettes are one of several harm reduction options in the short-term to encourage smokers to stop using tobacco products, but people should be advised that e-cigarettes are not risk-free and made aware of all the smoking cessation options available to them. If e-cigarettes are used to support people to quit tobacco smoking then it is important that, until more is known about the potential risks of e-cigarette use, the ultimate long-term aim should be to support people to stop using e-cigarettes and to be free of nicotine addiction.
"We advocate the precautionary principle approach to minimise exposure to e-cigarette vapour until more safety data becomes available. Non-smokers should not start using e-cigarettes. Smoking cessation services should aim to support people to successfully stop using tobacco products and e-cigarettes. They should be fully resourced to help people overcome their addiction."
Sponsored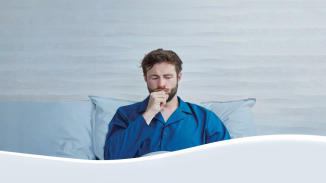 OTC
Discover how aromatic rubs can play a key role in customers' fight against symptoms of colds and congestion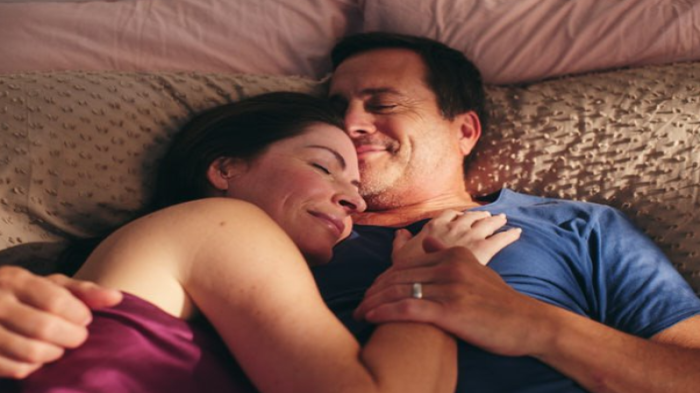 OTC
This training video will support your conversations around treatment goals for EP products so you can help meet your customers' needs
Record my learning outcomes