Community pharmacies to receive facemasks
Health & NHS
Community pharmacies to receive facemasks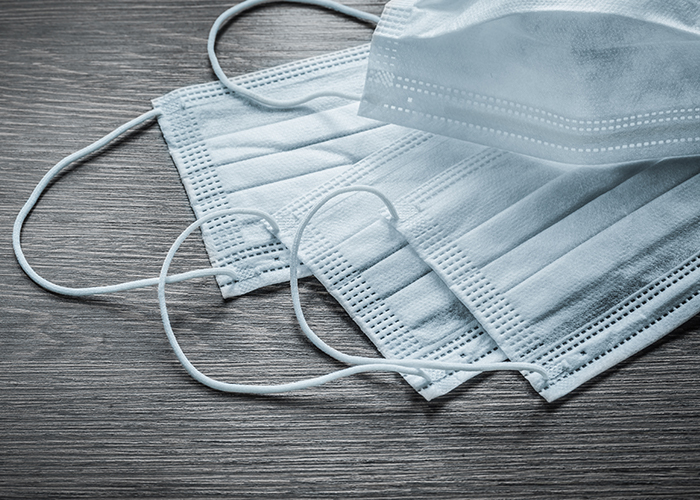 Chief pharmaceutical officer Keith Ridge has told community pharmacies they are to receive facemasks to help them prepare for the coronavirus outbreak.
In a letter to pharmacy teams issued on Monday March 9, Mr Ridge said a "pack containing gloves, aprons and fluid repellent facemasks" would be delivered to pharmacies "later in this week and early next week". Similar packs are currently being sent out to GP practices.
Referring to NHS England's standard operating procedures, he said teams would have "limited need for personal protective equipment" during the COVID-19 outbreak, which he said placed a "new and increasing challenge on already busy pharmacies". Equipment should be ordered "via normal wholesalers in small quantities," Mr Ridge said.
The safety equipment should only be used for pharmacy staff and isolated patients and must not be sold to the public, Mr Ridge said, adding that Public Health England would be working with wholesalers "to ensure their stocks are replenished".
"Strictly enforced arrangements for further replenishment will be in place and will be communicated to you shortly," he advised pharmacy teams.
Mr Ridge also told pharmacies they should not help patients seeking to stockpile medicines, as this could exacerbate any potential shortages.
He said GP surgeries had been "asked to consider putting all suitable patients on electronic repeat dispensing as their next repeat prescriptions are issued".
He called on pharmacies to check their business continuity plans and work with neighbouring pharmacies and other healthcare providers such as GPs to "identify specific roles and actions which could support managing local demand".
"We will provide further advice on managing closures as it becomes necessary," Mr Ridge said.