Royal Family hails pharmacy teams in Covid-19 fight
Health & NHS
Royal Family hails pharmacy teams in Covid-19 fight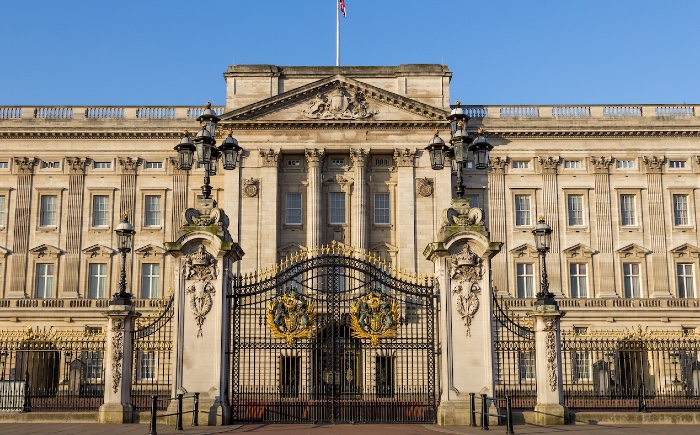 The Royal Family last night paid tribute to pharmacists and their teams as they continue to fight the coronavirus pandemic.
As the country stopped once again to pay tribute to NHS workers across the UK, the Royal Family turned its attention on social media to community pharmacists and their teams who have been in the thick of the Covid-19 battle.
Many pharmacy teams have struggled to get hold of quality personal protective equipment and have put their lives on the line to ensure the public gets access to medicines and healthcare advice.
"This #ThankfulThursday, we are paying tribute to pharmacists and pharmacies everywhere, who are working tirelessly to keep people healthy and safe, whilst under huge pressure," the Royal Family tweeted to its 4.2 million followers. "To all the pharmacies that are relied on by their local communities - thank you! #PharmacyHeroes."
The Royal Family later tweeted: "Whether you are working in community or hospital pharmacy, or helping pharmacies in another way, we say a huge thank you."
They also paid tribute to the Royal Pharmaceutical Society which had been "instrumental in providing Covid-19 clinical guidance, producing posters for display in pharmacies, as well as wellbeing advice for those on the frontline".
One Twitter follower, Carol-Ann McKnight, said: "Pharmacists are definitely out on the front line looking after everyone and getting the correct medications to them on time. They should not be forgotten and definitely be included in the nation's clap for the NHS on the front line, as are pharmacists as well. Clap for pharmacists."
Another follower, Elizabeth Barnes, tweeted: "Thank you all for your special support and help. We applaud all the pharmaceutical workers. Many thanks!"
The great work being done by pharmacy teams during the pandemic is being shared on the hashtag #pharmacyheroes