DHSC: Covid-19 could increase flu jab demand
Health & NHS
DHSC: Covid-19 could increase flu jab demand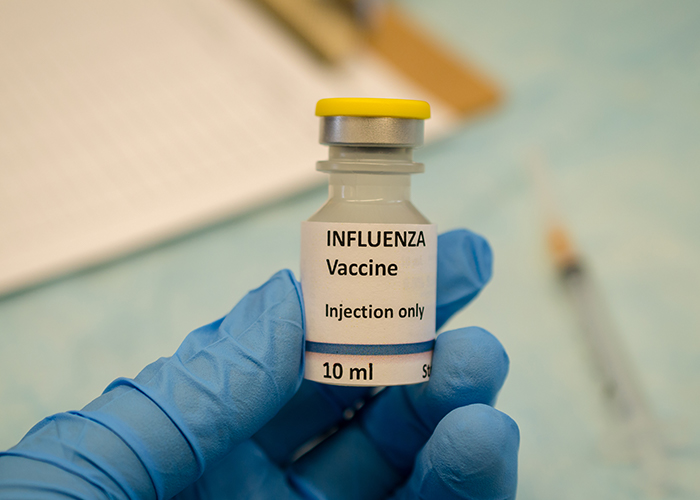 Community pharmacies should be prepared for what may be a busier than normal flu season and ensure they have sufficient stocks of the recommended vaccines, the Government has said.
In a letter to GPs and pharmacies today, the Department of Health and Social Care, Public Health England and NHS England & Improvement said that in the coming flu season "it will be more important than ever to ensure that sufficient stocks of the recommended flu vaccines have been ordered for your eligible patients".
The letter advises contractors to review their vaccine orders now to make sure supplies will meet "at least national ambitions and previous uptake rates, whichever is highest". Pharmacies should liaise with their Primary Care Network and CCG flu lead and may need to adjust orders with suppliers.
The DHSC anticipates there may be increased demand for flu vaccination among the whole population due to Covid-19 concerns, and that some in at-risk groups may worry about how social distancing can be maintained when they receive their vaccine.
The letter also says the Government recognises that administering the flu vaccination programme "is likely to be more challenging" due to the impact Covid-19 has had on health and social care services, citing factors such as staff absences, school closures and the need to maintain social distancing. Further implementation guidance will be issued nearer the planned start date this September.
At present the groups confirmed as eligible for free NHS vaccinations are the same as last year, and include children aged 2 to 10, pregnant women, over-65s and people working in hospices and care homes. However, "discussions to consider expansion of the flu programme" are underway, in particular extending it to anyone working in a health and social care role.
Sponsored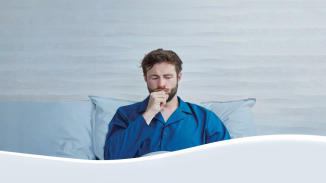 OTC
Discover how aromatic rubs can play a key role in customers' fight against symptoms of colds and congestion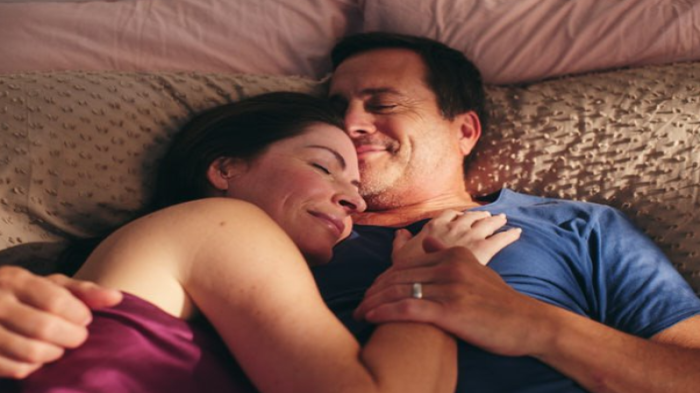 OTC
This training video will support your conversations around treatment goals for EP products so you can help meet your customers' needs
Record my learning outcomes