Pharmacy CAS provides extra support at NHS 111
Health & NHS
Pharmacy CAS provides extra support at NHS 111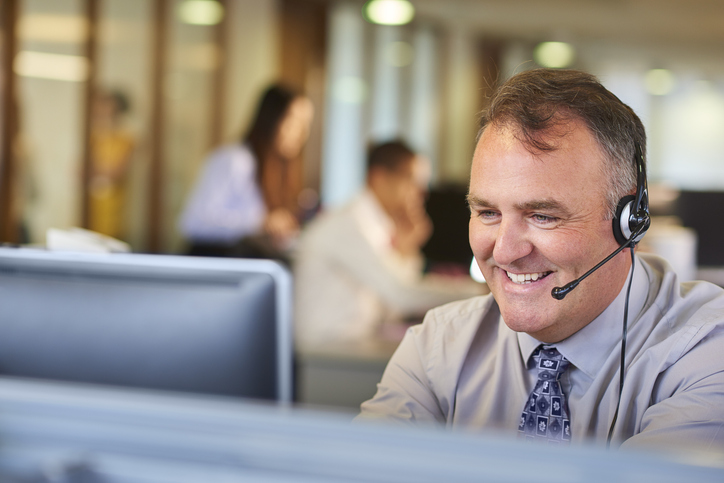 A Pharmacy Clinical Assessment Service (CAS) has been established to support the NHS 111 response to the coronavirus pandemic.
Aligned with the national Covid-19 CAS, which is staffed by doctors and nurses, the service went live on April 16 and will run 08.00–20.00 for seven days a week with a team of pharmacists. The aim of the service is to:
Increase the clinical capacity of services sitting behind the NHS 111 Online access route, allowing them to focus on Covid-19 related demand

Re-deploy pharmacists employed in other roles and pharmacists who have left the NHS and have volunteered to return.
The case mix for calls referred to the Pharmacy CAS has been adapted from the NHS Community Pharmacist Consultation Service symptom groups. Users of 111Online will also be able to select "speak to a pharmacist today" as an alternative to booking a call back from an urgent primary care service.
Patients with declared coronavirus symptoms will be assessed by clinicians through the Covid-19 CAS who may then transfer patients direct to a pharmacist for specific medicines advice to support self-care.
The pharmacists manning the service all undergo the same training as the Covid-19 CAS clinicians, with some additional training to support the pharmacy-specific role.
Sponsored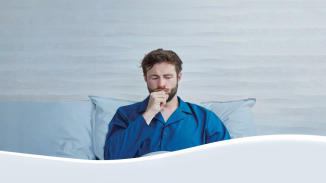 OTC
Discover how aromatic rubs can play a key role in customers' fight against symptoms of colds and congestion
Record my learning outcomes