COVID-19 medicines delivery service imminent
Health & NHS
COVID-19 medicines delivery service imminent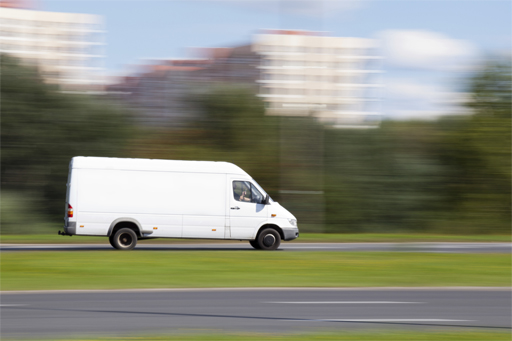 The Government announced to the public yesterday that it would be working with community pharmacies to deliver prescriptions to 1.5 million 'extremely vulnerable' patients who are advised to stay home and avoid any face-to-face contact with others for the next 12 weeks as part of a safety practice known as 'shielding'.
These vulnerable individuals, who include some cancer patients and people taking certain immunosuppressive medications, are currently being sent letters from the NHS outlining the support available to them during this period. They are at high risk of developing serious illness related to coronavirus infection.
Patients will be asked in the first instance to have their medicines delivered to them by a friend, family member or volunteer, and if this is not possible they will be directed to the delivery service.
The service will be commissioned nationally by NHSE&I. PSNC said pharmacies would be able to request assistance from a growing national volunteer network for deliveries of medicines to any patient, not just those being 'shielded'.
Full details on the service – first mentioned by PSNC as part of the Government's planned COVID-19 response last Wednesday - are expected early this week, and it is expected to go live over the next few days.
NHS 111 online referrals fast-tracked
The NHS 111 Online service can now make Community Pharmacist Consultation Service (CPCS) referrals to community pharmacies where people need urgent access to their usual prescribed medicines.
This follows a pilot of urgent medicines referrals from NHS 111 Online into the CPCS across the north west of England. The service was slated for 2020-21, but has been brought forward in response to the huge surge in demand for NHS 111 services and the direction for people to use the online service in the first instance.