DH not yet planning to release pandemic stockpile
Health & NHS
DH not yet planning to release pandemic stockpile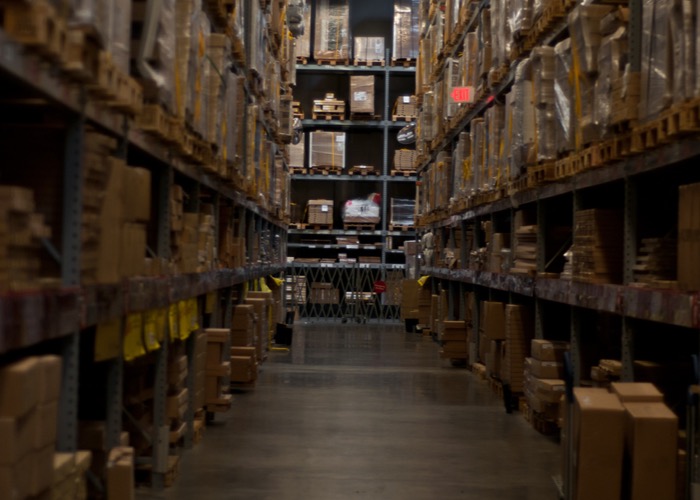 A Government scheme to stockpile essential medicines as a 'buffer' against national pandemics still exists in some form - but there are no plans to release any stock as yet, Pharmacy Network News can reveal.
The Department of Health and Social Care told PNN its Essential Medicines Buffer Stockpile (EMBS), originally established in 2010 in the wake of the swine flu pandemic, lapsed in October 2019 without contracts being formally renewed.
However, some manufacturers agreed to extend their contracts on a voluntary basis up to July 2020, and there are currently 142 medicine lines being stockpiled as part of the EMBS, PNN understands.
It is unclear which medicines are currently being kept back. The original scheme, which saw the Department of Health pay manufacturers £80m over five years to house £176m worth of additional stock, covered 454 essential medicines including drugs for epilepsy and schizophrenia, as well as antibiotics and intravenous fluids.
A spokesperson for the DHSC told PNN that the department "continuously reviews the supply situation for all medicines and will consider releases from the EMBS as and when required to manage supply issues and respond to potential increases in demand".
Gaps in the EMBS were being identified as late as March 2018, when a tender for peritoneal dialysis fluids was issued, covering a period up to the end of March 2020.
In a statement issued last week on measures to support pharmacies tackling the COVID-19 pandemic, the Pharmaceutical Services Negotiating Committee said: "Medicine suppliers have already been approached by Government to assess the impact that COVID-19 could have on the supply chain.
"In particular, DHSC has asked suppliers who still retain some of their EU exit stockpiles to hold onto these. We are talking to DHSC about this."
Previous stockpiling efforts criticised
Government-held buffer stocks have had a chequered history. In 2014 the House of Commons Public Accounts Committee criticised the £560m stockpiling of antivirals oseltamivir (Tamiflu) and zanamivir (Relenza) for use in a flu pandemic on the grounds that there was a lack of consensus over effectiveness.
Some £74m of Tamiflu was written off as a result of poor record keeping by the NHS on how medicines had been stored during the 2009 pandemic.