Jhoots forced to apologise over increased prices
Health & NHS
Jhoots forced to apologise over increased prices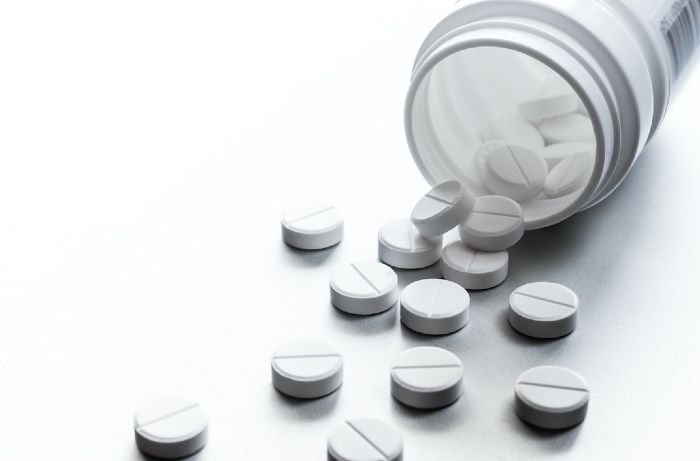 By Neil Trainis
Jhoots Pharmacy has apologised after it was discovered some of its branches in the Midlands were selling products such as paracetamol and pain-relieving medication for children at significantly increased prices.
The pharmacy chain said it launched an investigation after customers took to social media to complain about prices in some Jhoots branches.
One branch in Birmingham was apparently selling a 200ml bottle of infant Calpol, which is normally priced at £3.99, for £19.99 and a 100ml bottle for £9.99.
The same pharmacy sold a pack of 32 paracetamol tablets that would normally be priced at £1.39 for £9.99.
Another branch in Kingswinford, Dudley, reportedly increased the price of a pack of paracetamol from £1.20 to £8 while Calpol was being sold for £10.
'Erroneous communication'
In a statement, the chain said "erroneous communication" led to the price rises.
"It has been brought to our attention that disparities occurred yesterday at a small number of our branches," it said.
"We have acted immediately and conducted a thorough investigation into this matter and have found that following an erroneous communication, price increases were made at branch level.
"In order to rectify the issue we will make full refunds to our customers affected by this and have taken all appropriate action to ensure that this does not happen again.
"We will continue to maintain our focus of serving our customers to the best of our ability during a very busy and challenging period."
'Exploiting customers'
However, even after issuing this apology the company came in for strong criticism on social media.
Majid Mahmood, the Labour councillor for Bromford and Hodge Hill, said on Twitter that he was "really disappointed" that a branch in his area was "charging extortionate prices for paracetamol and calpol... not good for a community pharmacy putting profits before people."
Oliver Jones of the Centre for Pharmacy Postgraduate Education called for the GPhC to investigate the matter, tweeting: "It appears from the outside that you made the decision to exploit customers and are now furiously back-pedalling. If that is the case those responsible should be held to account."
GPhC response
When asked if it intended to investigate Jhoots over the price increases, a General Pharmaceutical Council (GPhC) spokesperson said it could not comment on specific cases.
However, GPhC chief executive Duncan Rudkin warned pharmacy owners that exploiting what has become a national health crisis "risks bringing the profession into disrepute".
Mr Rudkin said: "Like many people I am hugely impressed by the care and professionalism being shown by so many pharmacy professionals, pharmacy teams and pharmacy owners, pulling out all the stops to look after people.
"By contrast, the actions of a small minority are raising concerns and anger within the profession itself and more widely.
"Profiteering to take selfish advantage of the current challenging situation, whether with prices of shortage products or locum rates, risks bringing the profession into disrepute at a time when public confidence generally is so fragile, and so important."
Sponsored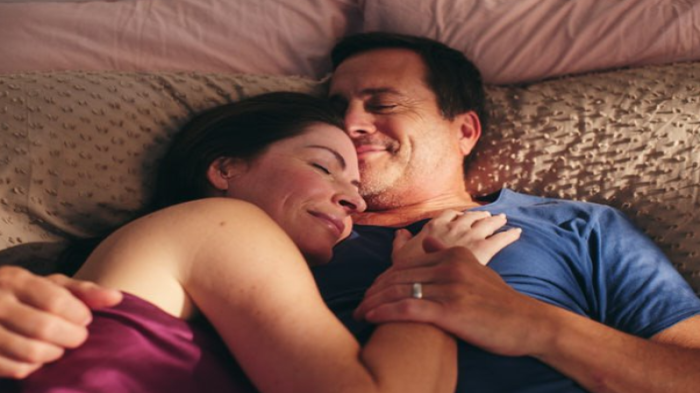 OTC
This training video will support your conversations around treatment goals for EP products so you can help meet your customers' needs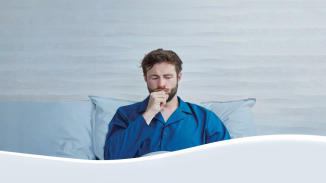 OTC
Discover how aromatic rubs can play a key role in customers' fight against symptoms of colds and congestion
Record my learning outcomes