NICE approves first anti-CRGP preparation for migraine
Health & NHS
NICE approves first anti-CRGP preparation for migraine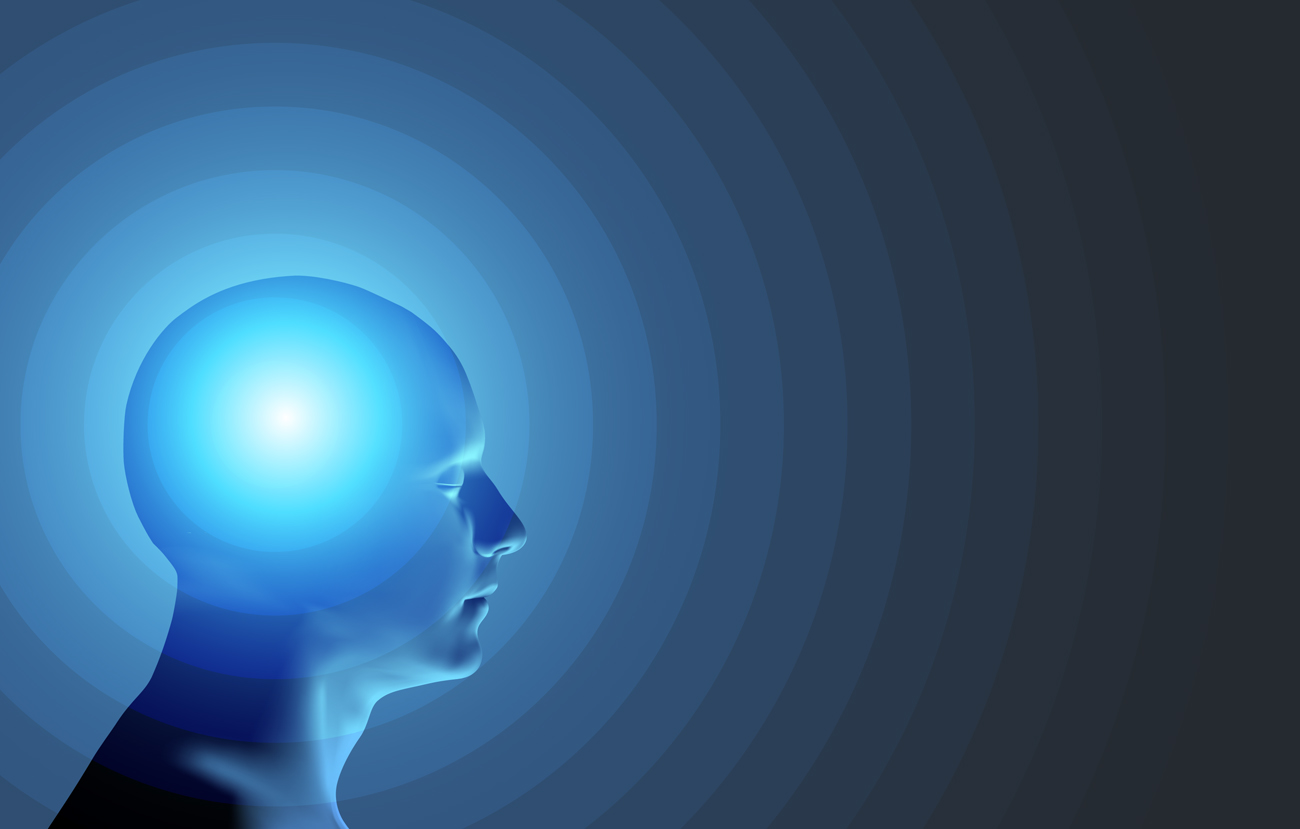 The National Institute for Health and Care Excellence (NICE) has recommended fremanezumab for the prophylaxis of migraine in adults with chronic migraine who have not responded to at least three prior preventive treatments, opening the way for up to 10,000 people to receive it on the NHS in England and Wales.
Fremanezumab was accepted for use by NHS Scotland in January for the prevention of migraine in adults who have at least four migraine days per month, where multiple preventative treatments have previously not worked.
Fremanezumab (Ajovy, Teva Pharmaceuticals) belongs to a class of treatments called anti-CGRP (calcitonin gene-related peptide) monoclonal antibodies, which have been specifically designed to target the underlying causes of migraine. CGRP levels have been shown to increase significantly during migraine attacks.
The drug works by targeting the process by which proteins cause blood vessels in the brain to swell, leading to the symptoms associated with migraines. It is given as a monthly self-administered subcutaneous injection. Fremanezumab is the first anti-CGRP preventive therapy recommended by NICE.
The clinical trial evidence shows that fremanezumab works better than best supportive care - which usually consists of acute treatments for migraine symptoms - for preventing chronic migraine in people who have already tried three preventive treatments. The NICE recommendation also includes people with chronic migraine for whom botulinum toxin type A has failed.
Discounted NHS price
"NICE's decision to approve the use of Ajovy is "fantastic news", says Dr Mark Weatherall, president of the British Association for the Study of Headache. "Anyone who looks after people with chronic migraine understands just how debilitating this neurological disorder can be. We have waited a long time for this new class of drug to be made available in the NHS."
Fremanezumab costs around £5,000 per year at its list price but has been offered to the NHS at a discounted price.
One in seven UK adults are affected by migraine - over 7.2 million people - and women are three times more likely to be affected than men. Chronic migraine, defined as 15 or more headache days and at least eight migraine days per month for at least three months, affects an estimated 900,000 adults and can have a significant detrimental impact on quality of life.
The aim of treatment is to reduce the frequency, severity or the length of time a migraine lasts and improve quality of life. Current treatments for preventing migraine include botulinum toxin type A and drugs that are used for treating other conditions, such as beta-blockers, antidepressants and epilepsy medications.
The patient experts who gave evidence to the NICE appraisal committee explained that these treatments can have significant side-effects and don't work for some people.
The draft guidance says that treatment with fremanezumab should be stopped if migraine frequency doesn't reduce by at least 30 per cent after 12 weeks of treatment.
If no appeals are received against the draft guidance, final guidance is expected to be published in April 2020.
Sponsored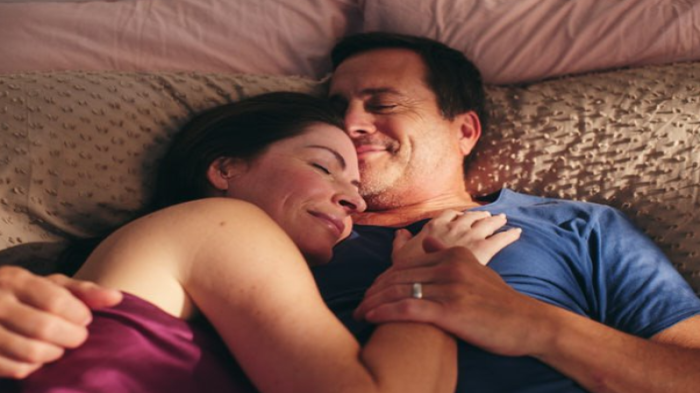 OTC
This training video will support your conversations around treatment goals for EP products so you can help meet your customers' needs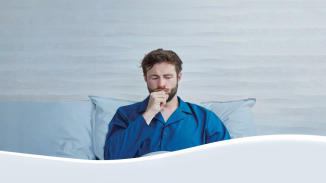 OTC
Discover how aromatic rubs can play a key role in customers' fight against symptoms of colds and congestion
Record my learning outcomes