NHS mental health hotline open to pharmacy teams
Health & NHS
NHS mental health hotline open to pharmacy teams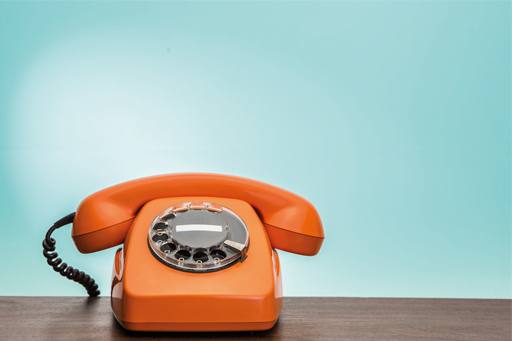 A mental health hotline launched by NHS England & Improvement to support NHS staff as they help people deal with the coronavirus epidemic will also be open to pharmacists and their teams after successful lobbying by the Royal Pharmaceutical Society.
Pharmacy staff will be able to call or text a free number to receive support and advice to help deal with the pressures they are facing during the health emergency.
Anyone who requires further help will be signposted to other services ranging from practical and financial assistance through to specialist bereavement and psychological support.
The free wellbeing support helpline is on 0300 131 7000, available from 7am – 11pm seven days a week, providing confidential listening from trained professionals and specialist advice - including coaching, bereavement care, mental health and financial help.
A 24/7 text alternative is also offered - text FRONTLINE to 85258.
The more than 1,500 volunteers who will be staffing the lines have come from charities including Hospice UK, the Samaritans and Shout.
Online peer-to-peer, team and personal resilience support, including through Silver Cloud, and free mindfulness apps including Unmind, Â Headspace Sleepio and Daylight, are also available for no charge to help people with their mental health.
'Pharmacists at high risk of burnout'
The RPS, which has lobbying for some time through its workforce wellbeing campaign for equal access for all pharmacists to NHS-funded mental health and wellbeing services, welcomed the development.
Chair of the RPS in England, Professor Claire Anderson, said: "This is much welcomed and overdue news for pharmacy teams. They are working flat out on the frontline to help patients during the pandemic and will now be able to get high quality mental health and wellbeing support.
"In the longer term, they also need solutions to the problems that have caused such extensive mental health distress. A staggering 84 per cent of pharmacists we surveyed last year told us they were at high risk of burnout, and that was long before coronavirus hit."
Over 180,000 doctors and dentists in England were given access to confidential advice and support through NHS Practitioner Health last October. At the time the RPS expressed concern that pharmacists in all settings were not receiving access to NHS-funded mental health support.
Sponsored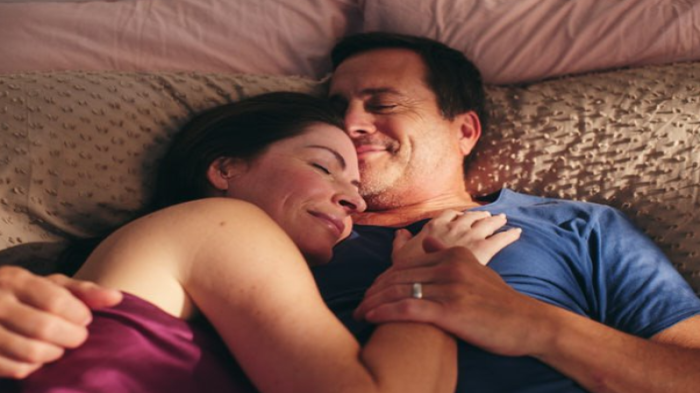 OTC
This training video will support your conversations around treatment goals for EP products so you can help meet your customers' needs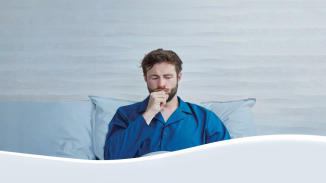 OTC
Discover how aromatic rubs can play a key role in customers' fight against symptoms of colds and congestion
Record my learning outcomes