All pharmacies in Northern Ireland receive PPE visors
Health & NHS
All pharmacies in Northern Ireland receive PPE visors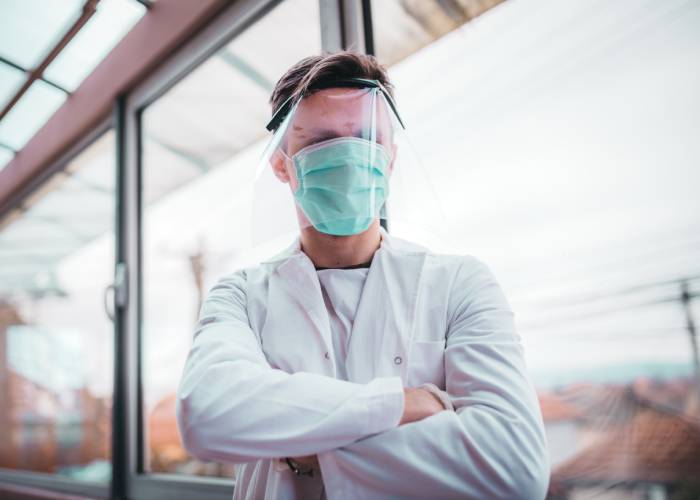 All community pharmacies in Northern Ireland are being issued with protective visors to provide "an extra level of protection" over and above the NI Department of Health's PPE guidelines.
Sector negotiator Community Pharmacy Northern Ireland told Pharmacy Network News said that to safeguard pharmacy teams it had sourced the visors independently.
Each pharmacy is receiving 24 of the face shield visors, which are made by a local firm that normally manufactures blinds for windows and which has re-purposed its production line to produce face masks for frontline health workers.
CPNI chief Gerard Greene told PNN he hoped this would reassure employees and contractors "that further reasonable steps have been taken to help minimise the risk of Covid-19 related transmission among community pharmacy staff and members of the public".
"Community pharmacy teams are frontline healthcare workers and have a crucial role in the safe supply of medicines - they need to be protected," Mr Greene said.
This is a supplementary measure, he stressed. Like elsewhere in the UK the guidance in Northern Ireland states that pharmacy staff should wear surgical masks when social distancing cannot be maintained.
NI health minister Robin Swann says there is "sufficient PPE supply" for the current demand.
Calls for PPE become more urgent
Meanwhile, elsewhere in the UK calls for PPE to be issued to pharmacy teams have become increasingly urgent.
In England, PSNC says it is continuing to drive home the need for all pharmacy staff to have PPE in its ongoing discussions with Government and the NHS. Chief Pharmaceutical officer Keith Ridge "is supporting the sector on this" said PSNC.
Numerous sector bodies including the Royal Pharmaceutical Society and the Pharmacists' Defence Association are warning that inadequate PPE supplies endanger staff and patients, with the PDA stressing that employers must do all they can to protect frontline workers.
Former pharmacy minister Alastair Burt has echoed these concerns, saying that following an "encouraging letter" to the sector from current minister Jo Churchill "it would help pharmacy immensely if NHS England said TODAY that all PPE provided would be free of charge to protect frontline pharmacists".
"I am hearing pharmacies are finding it very difficult to obtain supplies either free or paid for."                                  
Sponsored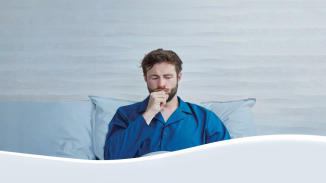 OTC
Discover how aromatic rubs can play a key role in customers' fight against symptoms of colds and congestion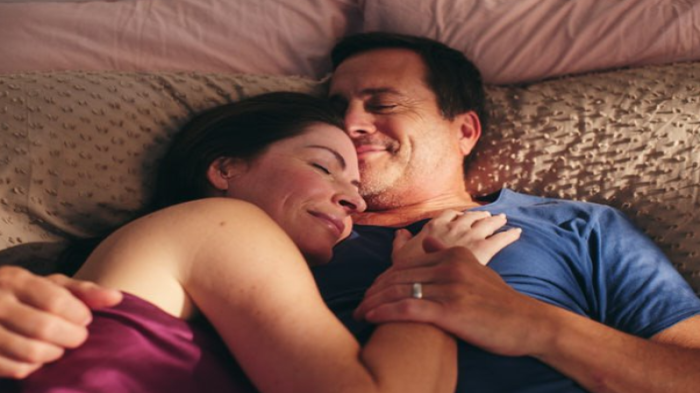 OTC
This training video will support your conversations around treatment goals for EP products so you can help meet your customers' needs
Record my learning outcomes